Missing Bethesda teen found over a month later at Baltimore mall
BALTIMORE - A 15-year-old Bethesda girl, who was missing for over a month after disappearing from a home in Rockville, has been reunited with her family after she was recognized by a mall employee in Baltimore.
Officers say Sophia Isabella Roach had last been seen on the night of July 11 in the 5600 block of Whitney Mill Way.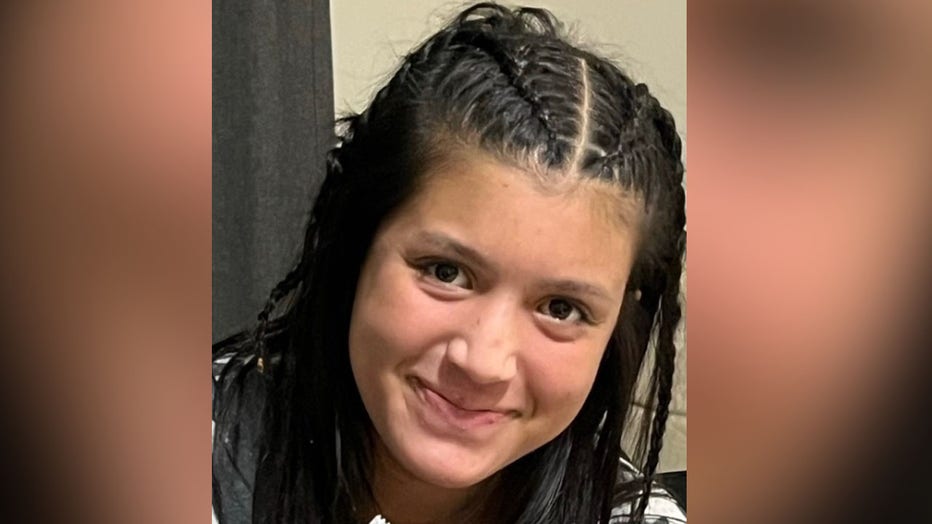 Sophia Isabella Roach (Montgomery County Police)
Montgomery County Police say the mall employee contacted security who then contacted the Special Victims Investigations Division.
Detectives continue to investigate the circumstances surrounding Sophia's disappearance.