Metro's six Blue and Yellow line stations reopen after summer shutdown for repairs
ALEXANDRIA. Va. - Metro's six Blue and Yellow line stations that were closed over the summer for repairs reopened Monday.
Braddock Road, King Street-Old Town, Eisenhower Avenue, Huntington, Van Dorn Street and Franconia-Springfield reopened as scheduled on Monday, September 9.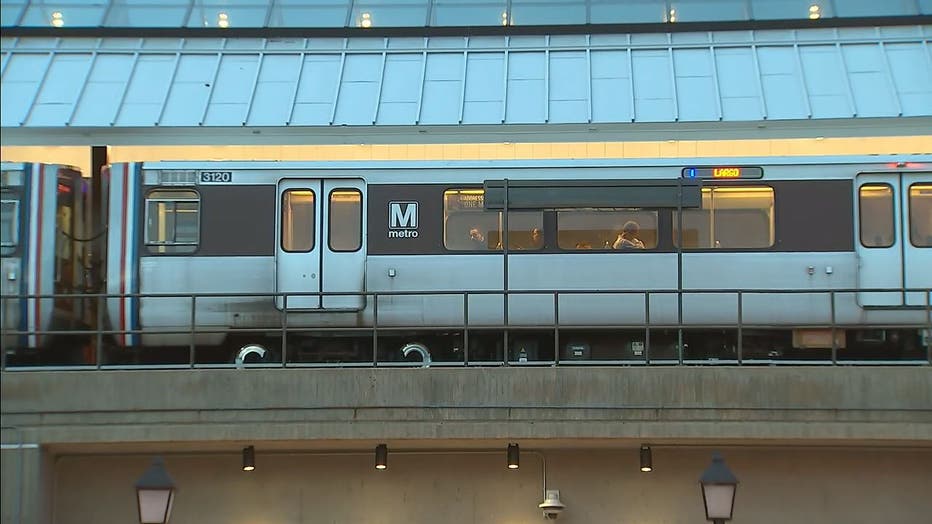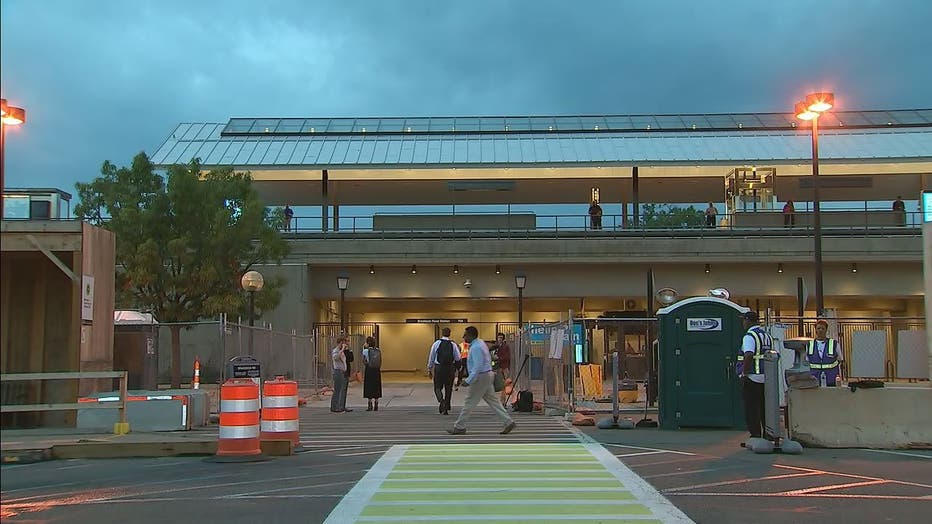 The stations, all south of Ronald Reagan Washington National Airport, were closed on May 25 for full platform reconstruction. Shuttle buses, additional Metrobus routes and other travel options were put into place during the shutdown.
Metor officials say regular service resumed at 5 a.m. but shuttle buses will be on standby. Regular parking fees have also resumed.