Metro trains to run on Saturday schedule on Tuesday due to snowstorm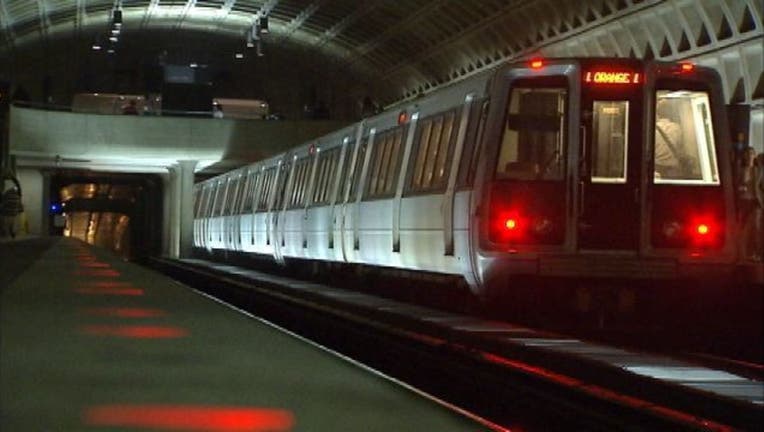 article
The snowstorm is causing service changes on Metro for Tuesday.
Metro trains will be operating on a Saturday schedule on Tuesday to allow for additional time for the transit system to clear out the snow.
All late-night Metrobus service has been canceled Monday night. After 1 a.m., no buses will be running until 5 a.m. Tuesday. Buses will operate on major roadways only as Metro will operating on a severe snow plan.
Also, all MetroAccess service has been suspended until further notice.
More details here: http://www.wmata.com/about_metro/news/PressReleaseDetail.cfm?ReleaseID=5877