Meth, guns, cash seized in Stafford County bust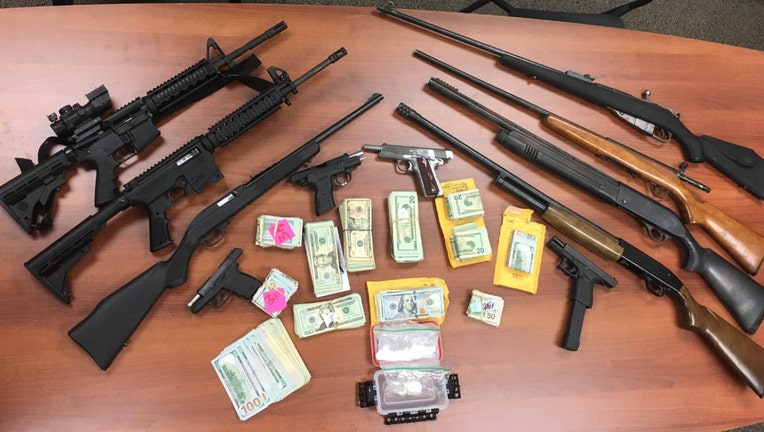 STAFFORD COUNTY, Va. - Stafford County sheriff's investigators recovered methamphetamine, an array of guns, and cash last week after a traffic stop on Cool Spring Road.
The sheriff's office had been conducting a long-term investigation when deputies pulled over 35-year-old Keith Conner of Fredericksburg on Sept. 17.
The sheriff's office described Conner as a drug dealer.
They allegedly recovered the weapons and drugs when they searched his home.
Conner was taken into custody and jailed without bond.
He faces a host of weapon and drug charges.