Maryland trooper charged with assaulting man in custody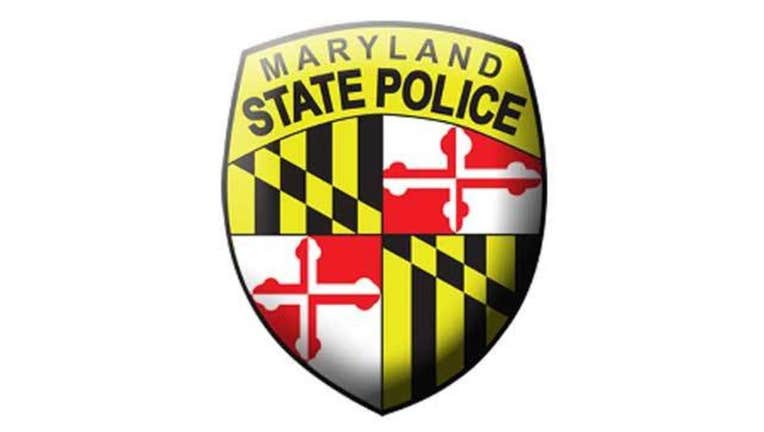 article
ANNAPOLIS, Md. (AP) — Maryland State Police say a trooper has been charged with punching a handcuffed man in custody in the barracks.
Spokesman Greg Shipley says in a news release that Trooper First Class Nathan Steelman was charged Tuesday on a criminal summons with second-degree assault and misconduct in office. Shipley says the 28-year-old Steelman, a five-year veteran of the agency, has been suspended with pay since the incident was reported.
Troopers say on Dec. 10, Steelman and another trooper arrested a Glen Burnie man for allegedly flicking a lit cigarette at Steelman earlier in the day. Shipley says the man was taken to in the Glen Burnie barracks, where the man resisted and was uncooperative.
Shipley says Steelman pushed the man into a door and punched him several times.
Copyright 2015 The Associated Press. All rights reserved. This material may not be published, broadcast, rewritten or redistributed.