Maryland store owner sues USDA over SNAP restrictions
BETHESDA, Md. (FOX 5 DC) - A Maryland business owner is going after the federal government for blocking him from accepting food stamps. 
Altimont Wilks owns Carmen's Corner Store in Hagerstown and Frederick.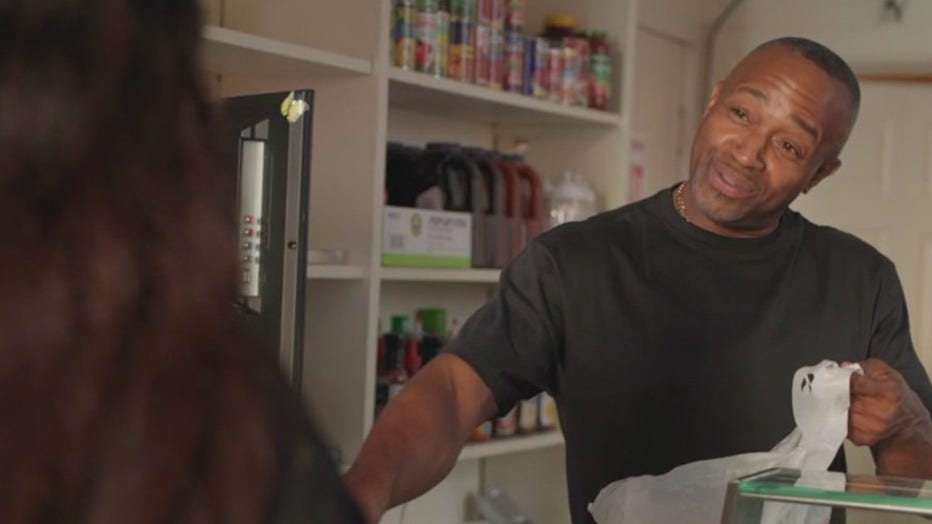 He opened his first shop in Hagerstown, in part, to serve a low-income community trapped in a food desert, and to make it easier for folks to get an affordable meal. Many of his customers rely on SNAP benefits —  formerly called food stamps. The problem is, Wilks is a convicted felon and the U.S. Department of Agriculture says that means he can't accept SNAP benefits.
"If you ask the average person if they'd rather be a legitimate business person or a lowly drug dealer, I'm pretty sure they'd say, a legitimate business person. And that's what we need. But without the resources and the level playing field, entrepreneurs like myself don't stand a chance," Wilks said. 
Now, he's suing the Department of Agriculture to change their rule. 
According to the complaint, "the USDA says anyone with any prior alcohol, drug, tobacco, or firearm offense lacks the 'business integrity' to accept SNAP as payment."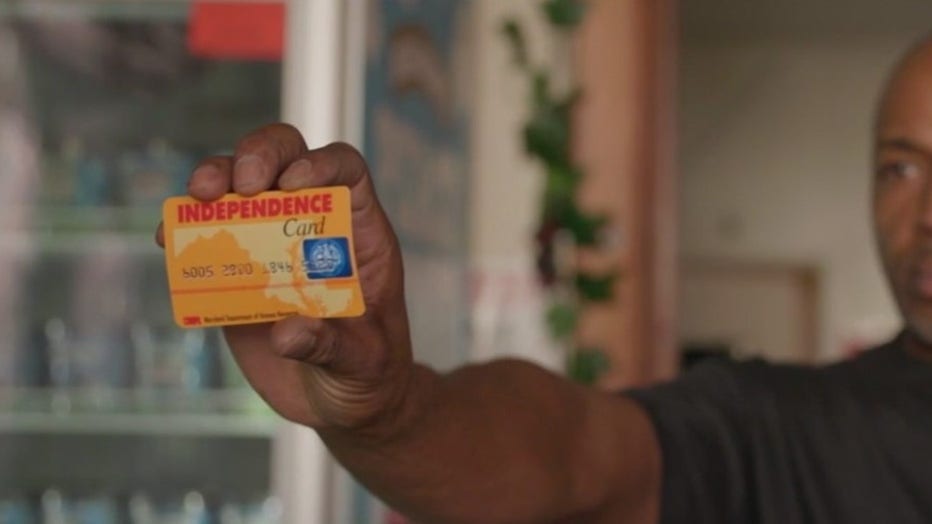 As a teenager, Wilks joined a gang and was arrested on drug charges multiple times. In 2004, he was arrested on drug trafficking and gun charges when he got caught in a cross-border drug operation from Maryland to Pennsylvania. 
After serving more than 12 years in prison, he was released in 2018 and opened his corner store, which is named after his mother. 
Now, the U.S. Department of Agriculture says he's not allowed to accept SNAP benefits because of his criminal history. 
"The business integrity rule hurts the low-income communities that Congress intended to help," said Jared McClain, an attorney at the Institute for Justice. "He opened his store to be able to provide local groceries at a community convenience store for his neighborhood and not being able to sell the groceries that he has provided for them doesn't just hurt Altimont but hurts his community as well." 
Maryland Congressman David Trone has introduced a bipartisan bill called the Snap Second Chance Act that would prohibit the USDA's ability to impose these kinds of restrictions.