Maryland rapper Rico Nasty hosts back-to-school supply drive at William Paca Elementary in Landover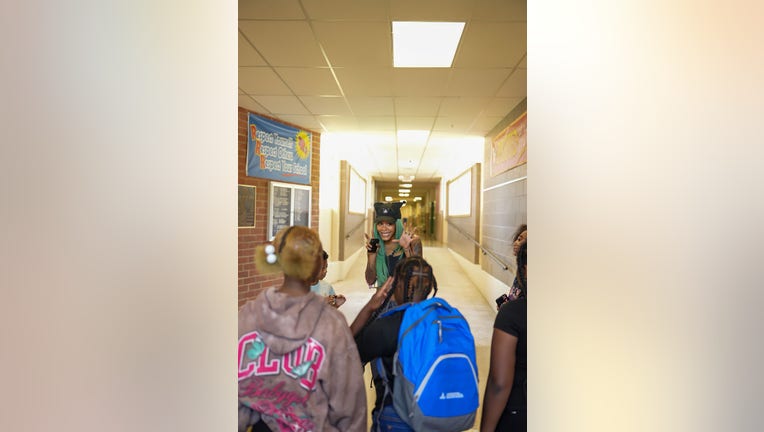 article
LANDOVER, Md. - Before she became Rico Nasty, Maria-Cecilia Simone Kelly was a creative young girl from Prince George's County with big dreams. 
Over the weekend, the renowned rapper/singer returned to her former elementary school to help kids from her stomping grounds get ready for class.
Her back-to-school drive at William Paca Elementary brought back several memories for Rico; like her days of being a student – before she was a young mother and a platinum recording artist signed to Warner Music Group.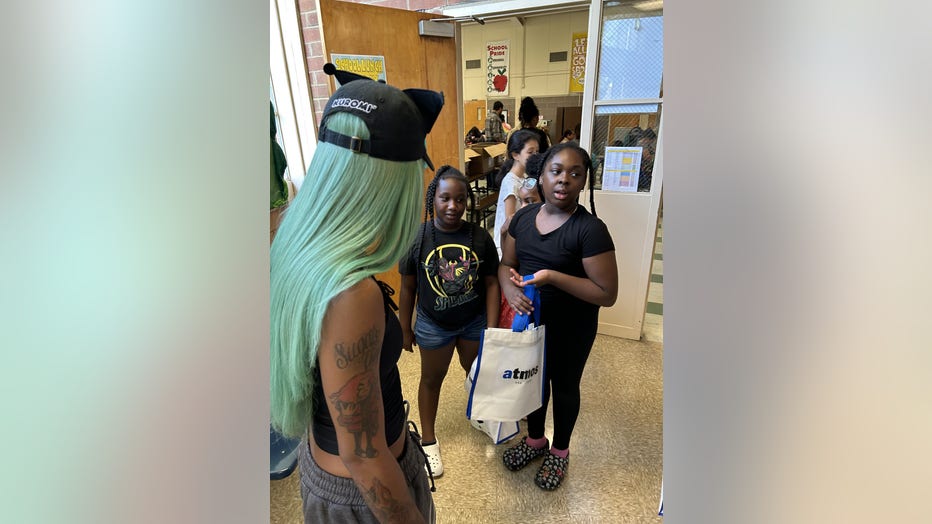 Her record label helped put together the event Sunday along with DC Now Events and Crocs — which provided the students with shoes and Jibbitz for the new year. 
Local businesses Off My Block, Kids Fashion Week Network, and Khloe ModHouse emphasized the significance of creativity with art stations, while Supreme Kutz and Sirod's Hair Gallery provided free haircuts throughout the afternoon.
Radio station WKYS 93.9 was there too, playing some of Rico's jams and more songs for the kids to dance to. 
"Remembering how things used to be just made me wanna go even harder," Rico wrote on Instagram. "This back-to-school drive was so fun. Everyone that came was so amazing and SWEET. I hope I was able to speak some wisdom into some of you. I can't wait to do more of these."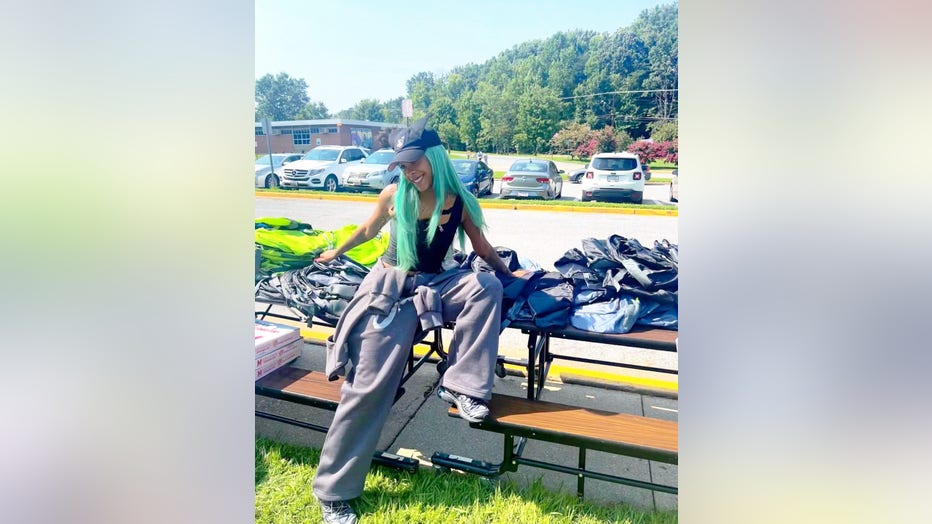 By the end of the day, hundreds of backpacks and supplies were distributed. The students in attendance also went home with a confidence boost, and the warmth of their community rallying to fuel their dreams.
Check out photos from the event below: