Maryland Pepco customers to see higher bills starting in April
WASHINGTON - Maryland Pepco customers will see higher bills starting in April, according to officials.
The utility company said there customers saw increased rates in June 2021, April 2022, and will again see an increase in April 2023.
Pepco says the increased rates for next month will go into effect without any offset from the acceleration of certain tax benefits and that the Pepco Federal Tax Credit line will no longer appear on the bill.
They say that with the rate adjustment and offsets approved by the Maryland Public Service Commission, after April 2023 typical residential electric bills will increase by $2.51 per month as compared to last year.
Pepco has 591,000 electric customers in Montgomery and Prince George's counties.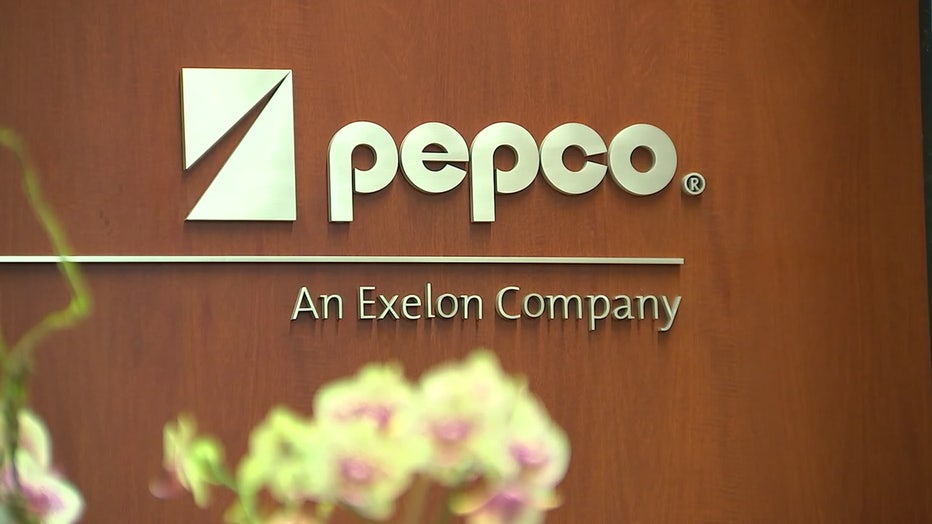 Pepco offered the following tips to help customers save on their bills:
- Unplug unused electrical devices when you leave a room. Chargers use energy when left plugged in after your device is fully charged
- Weatherize your home. Apply weather stripping or caulking around doors and windows to help keep heat or cool air from your system inside your home
- Maintain home heating and cooling equipment. Get your heating and cooling equipment tuned up periodically by a professional service representative
- Check your thermostat. Set your thermostat a few degrees lower in the winter, and higher in the summer, if health permits
- Check for air leaks. Check the ductwork for air leaks about once a year if you have a forced-air heating system. To do this, feel around the duct joints for escaping air when the fan is on. Relatively small leaks can be easily repaired by covering holes or cracks with duct tape. More stubborn problems may require caulking as well as taping
- Dust or vacuum radiators. Dust and grime impede the flow of heat; keeping them clean helps radiators maintain their efficiency
- Install storm windows. Combination screen and storm windows are the most convenient because they can be opened easily when there's no need to run heating or cooling equipment
- Adjust your blinds. Raise your blinds in the winter to let warm sunlight into your home, and lower the blinds in the summer to keep cool air inside