Maryland OKs Pepco rate hike; gives less than utility sought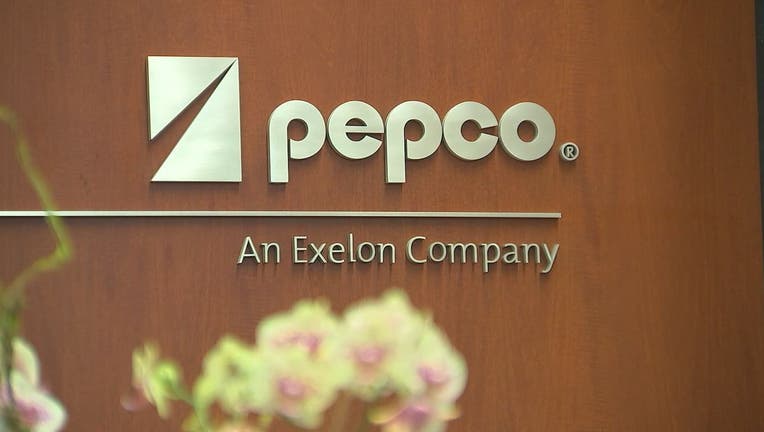 article
WASHINGTON (AP) -- The Maryland Public Service Commission has approved a rate hike for Pepco, which provides electricity to two suburban D.C. counties.
The commission issued an order Tuesday granting a revenue increase of $52.5 million to Pepco. The increase, which will add about $6.96, or 4.76 percent, to the average residential monthly bill, took effect on Tuesday.
Pepco had sought an increase of $126.8 million.
Pepco provides electricity to the District, and Prince George's and Montgomery counties in Maryland.

Copyright 2016 The Associated Press. All rights reserved. This material may not be published, broadcast, rewritten or redistributed.