Maryland mother on reuniting with missing daughter: 'Never give up'
TEMPLE HILLS, Md. - After a three-month search, Shakiyla Stepney was found safe last week and is now home with her mom, Michelle, who is beyond grateful.
The Black & Missing Foundation announced the news Thursday, thanking people for sharing her profile, and specifically FOX 5's Angie Goff and the Prince George's County Police Department, for their assistance with the case. 
Shakiyla's mom, Michelle Wardlaw, told FOX 5 that she is so relieved to have her daughter back. 
"I was so happy to see that she was not harmed," Wardlaw said. "I thank all the viewers all the friends, family members that passed out flyers, contacted Black & Missing, and the police officers."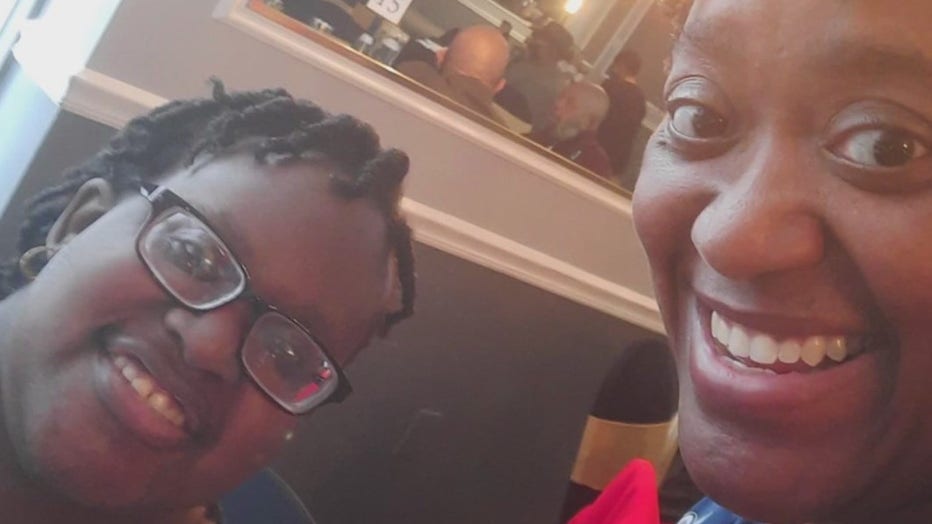 "I'm just so happy and overwhelmed by the outpour of love and concern that so many had," she continued. "I pray for all those that are out there that's missing. Never give up. Don't give up. Involve your family as much as you can. I didn't. I shut down on them because it was a hard thing but just keep believing because there's a lot of hope. There's a lot of people that will step in, and they'll help you. Keep believing and keep trusting that God has you. 
Wardlaw also shared lessons she learned during this difficult journey in hopes of helping others still searching for their loved ones.