Maryland man sentenced to 40 years for rape of 13-year-old girl
FREDERICK, Md. - A Maryland man will spend decades in prison after police say he raped a 13-year-old girl. 
On Friday, Aug. 11, 43-year-old Edwin Richard Hunt was sentenced in Frederick County Circuit Court to 40 years suspended all but 20 years to serve. 
Hunt had entered a guilty plea and was convicted on one count of second-degree rape, one count of sexual solicitation of a minor and one count of production of child pornography. 
The investigation began on Jan. 20, when the Frederick Police Department received a report from a 13- year-old girl who said she had encountered 40-year-old Hunt online and that he later raped her. 
Hunt and the victim began speaking to each other on social media three weeks before the rape occurred. According to investigators, Hunt began to engage in sexually charged conversations with the victim and sent explicit images.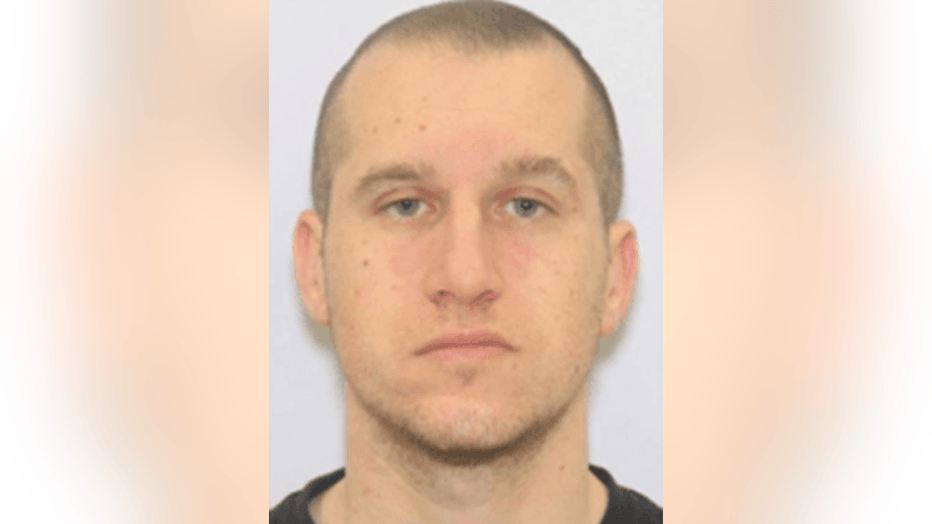 Digital forensics show Hunt traveled from his home of Joppa, Maryland on two occasions: the first was in an attempt to provide the victim with "pleasure" toys and the second was to meet the victim in her home where he sexually assaulted her. 
The victim told police that Hunt wanted her to produce a sexually explicit video and on Jan. 18, he coerced the victim into engaging in vaginal, anal and oral sex. On Jan. 19, Hunt once again contacted the victim with the intention to once again to engage in another sexual act. 
On Feb. 1, officers with the Frederick Police Department took Hunt into custody and search warrants were executed on his residence, business and vehicles.
"Every child deserves protection from the dangers of sexual exploitation and abuse, be it online, in-person, or through sexually explicit images," said State's Attorney Charlie Smith. "We stand by the bravery of victims who come forward, and we're resolute in our commitment to their safety. We will continue to work in tandem with other agencies to put an end to such reprehensible behavior."