Maryland governor declines to say if he will vote for Trump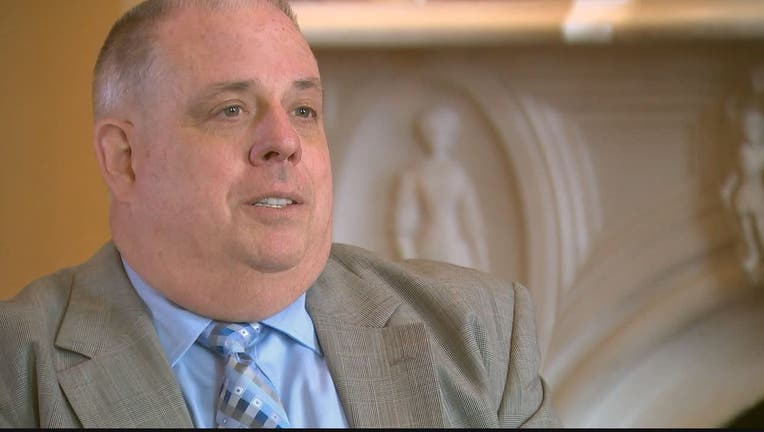 article
ANNAPOLIS, Md. (AP) -- Maryland Gov. Larry Hogan still won't say if he'll vote for Donald Trump.
Hogan was asked three times at a news conference Thursday about the presumptive GOP nominee. He says: "I'm not interested in talking about Donald Trump any further."
He also declined to say whether he thought the billionaire was fit to be president.
Hogan is a Republican governor in a state where Democrats outnumber Republicans 2-1.
In a March interview with The Associated Press, Hogan said he didn't think Trump should be the nominee and had "no idea who I'm going to vote for." He also said he has no plans to attend the Republican National Convention next month. Hogan says he believes he's talked about the issue "ad nauseam," and his thoughts haven't changed.