Maryland delegate wants to nix 'pro-Confederate' state song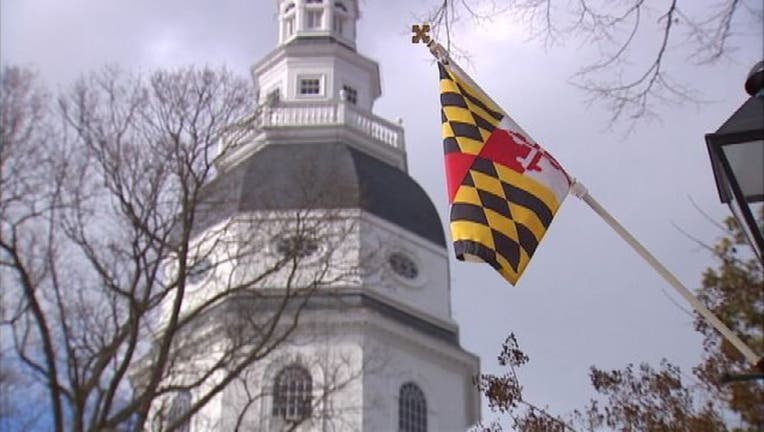 article
ANNAPOLIS, Md. (AP) -- A Frederick delegate has called for the words of Maryland's state song to be changed because she says the song celebrates the Confederacy and disparages the Union government.
The Frederick News-Post (http://bit.ly/1Gc1NTU ) reports that Delegate Karen Lewis Young submitted legislation this week to have the song "Maryland, My Maryland" substituted with a poem by the same title written in 1894 by John T. White.
Young, a Democrat, says several of her constituents had sent her emails, saying that the 1861-penned lyrics demonstrate songwriter James Ryder Randall's Confederate sympathies, such as the lyrics "Northern scum."
State Sen. Michael Hough, R-Frederick, says state officials have bigger problems to deal with than changing the song.
Young says she is surprised that the approximately six previous attempts to change the song have been unsuccessful.
___
Information from: The Frederick (Md.) News-Post, http://www.fredericknewspost.com
Copyright 2015 The Associated Press. All rights reserved. This material may not be published, broadcast, rewritten or redistributed.