Marijuana recovered from 13-year-old at Piccowaxen Middle School
WASHINGTON - A plastic bag of marijuana was recovered from a student at Piccowaxen Middle School in Charles County, according to police. 
Police say a school administrator was made aware of a 13-year-old student in possession of marijuana on Thursday. A plastic bag containing less than 10 grams of marijuana, a vape pen and cartridges was found in the student's locker.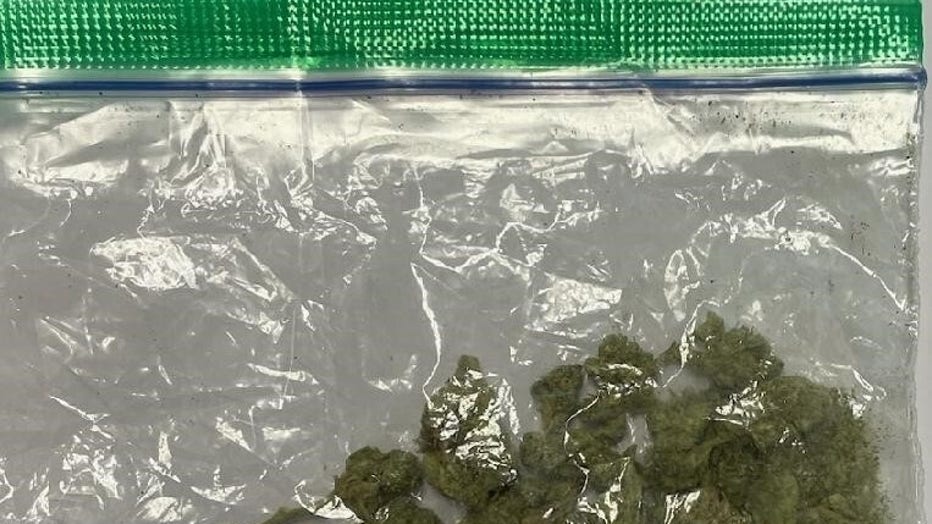 Photo via Charles County Sheriff's Office
The student was charged with a civil violation of possession of a controlled dangerous substance.