Man, woman stabbed in Woodbridge; police ID suspect
WOODBRIDGE, Va. - Authorities have identified a suspect after a man and a woman were stabbed overnight in Prince William County.
The stabbing was reported just after 4 a.m. at the Summerland Heights Apartments in the 1800 block of Gableridge Turn in the Woodbridge area.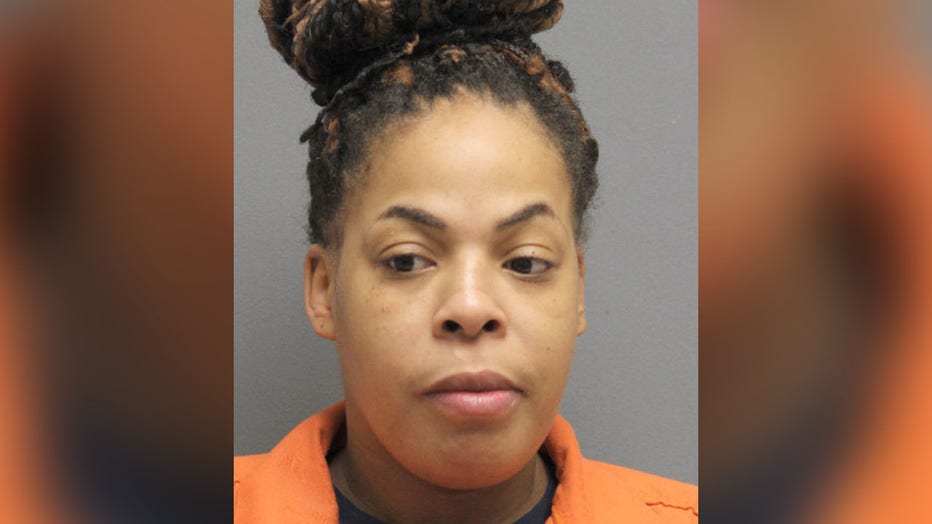 Khadija Ayesha Campbell (Prince William County Police Department)
Police say Khadija Ayesha Campbell, 35, of Woodbridge, and another woman were involved in an argument. When a man tried to intervene, police say Campbell pulled a knife and stabbed both victims in the upper body. She then fled the scene.
Both victims were flown to area hospital and are expected to survive. 
Canine patrols and a police helicopter were involved in a search for Campbell but she was not located.
She is wanted for two counts of malicious wounding. Anyone with information is asked to contact police.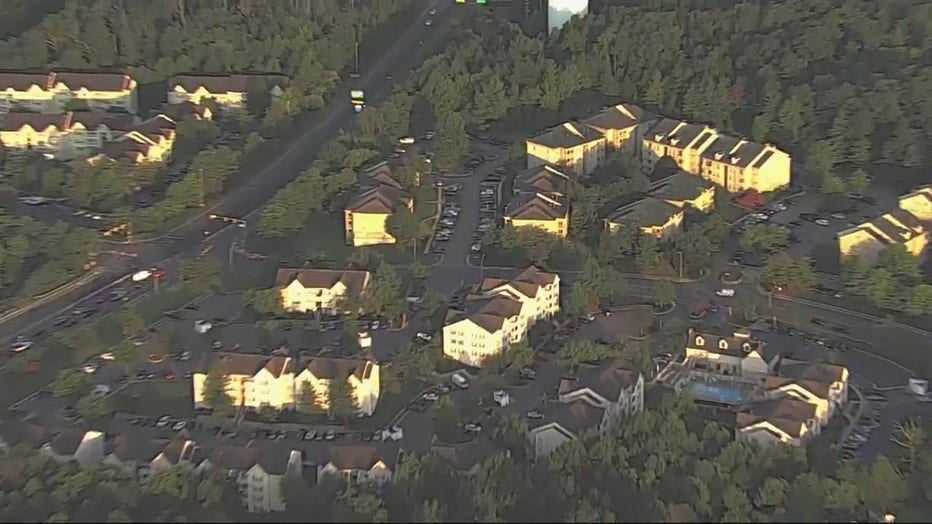 Man, woman stabbed in Woodbridge