Man who escaped from custody in Prince George's County re-arrested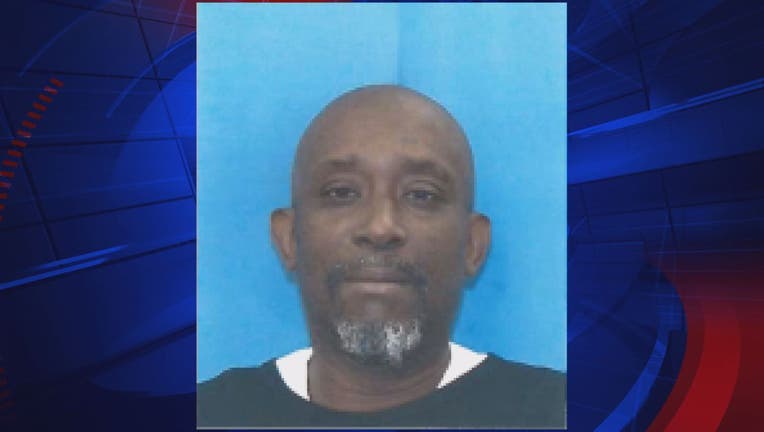 article
UPPER MARLBORO, Md. (AP) -- A man who escaped police custody in Prince George's County has been re-arrested in Indiana.
Officials say 54-year-old Byron Matthews was arrested late Wednesday by police in Indianapolis as he was coming out of a hotel.
Police say Matthews was originally arrested Tuesday during a traffic stop by a Prince George's County police officer. Police say he has a 2011 fugitive warrant for distribution of marijuana in Pennsylvania. Police say Matthews was taken to the Department of Corrections for processing and began complaining of chest pains. He was then taken to Southern Maryland Hospital Center in Clinton, Maryland, where he escaped.
It was not immediately known how he traveled to Indiana.
Copyright 2015 The Associated Press. All rights reserved. This material may not be published, broadcast, rewritten or redistributed.