Man suspected of killing Baltimore tech CEO arrested: police
BALTIMORE - Police had been searching for the man arrested in the killing of a Baltimore tech entrepreneur since last week as a suspect in a separate rape and arson, officials said Thursday.
Jason Billingsley, who is charged with first-degree murder in the death of 26-year-old Pava LaPere, was released from prison last October after earning good behavior credits to reduce the time he served for a 2013 sexual assault.
Baltimore police Commissioner Richard Worley said at a news conference Thursday that detectives believe LaPere was killed Friday night, although her body wasn't found until after she was reported missing Monday. The Johns Hopkins University graduate, who founded the tech startup EcoMap Technologies while she was still a college student, was found dead with signs of blunt force trauma in her apartment complex.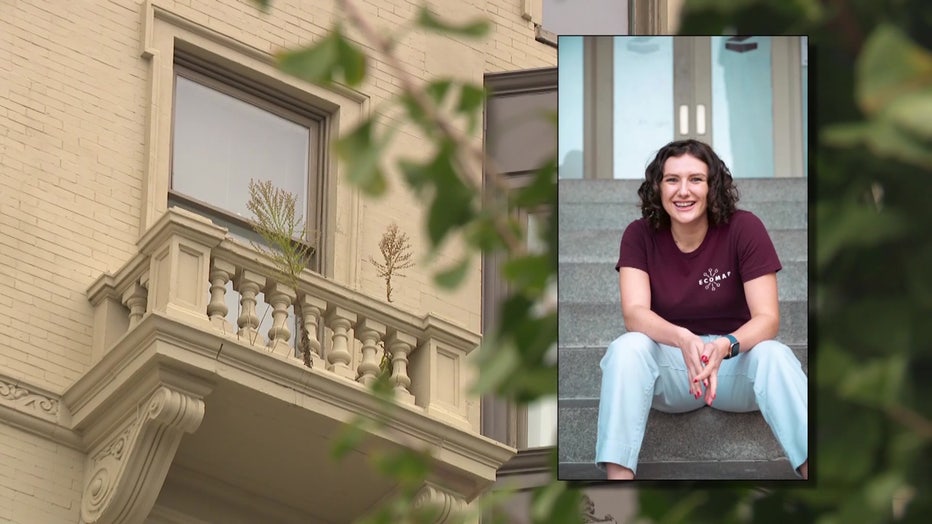 Baltimore Mayor Brandon Scott questioned why Billingsley was released from prison when he was after the sexual assault conviction but said police are only one piece of the larger framework of prosecutors, courts and prisons.
"We know that we're talking about a system that we also have to deal with," he said.
Investigators are reviewing all open cases since Billingsley's release in October 2022 to determine any connections that exist, Worley said.
"We're going to put this individual, this violent criminal offender, repeat offender, back in jail where he belongs," Worley said. "Now let's all work together to make sure that he stays there."
LaPere's family thanked city police and their law enforcement partners for their "tireless efforts" throughout the investigation and apprehension of the suspect.
"We're relieved to know he can no longer hurt other innocent victims," the family said in a statement. "While this doesn't change that Baltimore lost one of its most passionate, influential fans, our efforts remain focused on remembering and celebrating Pava Marie — her life, successes, and legacy."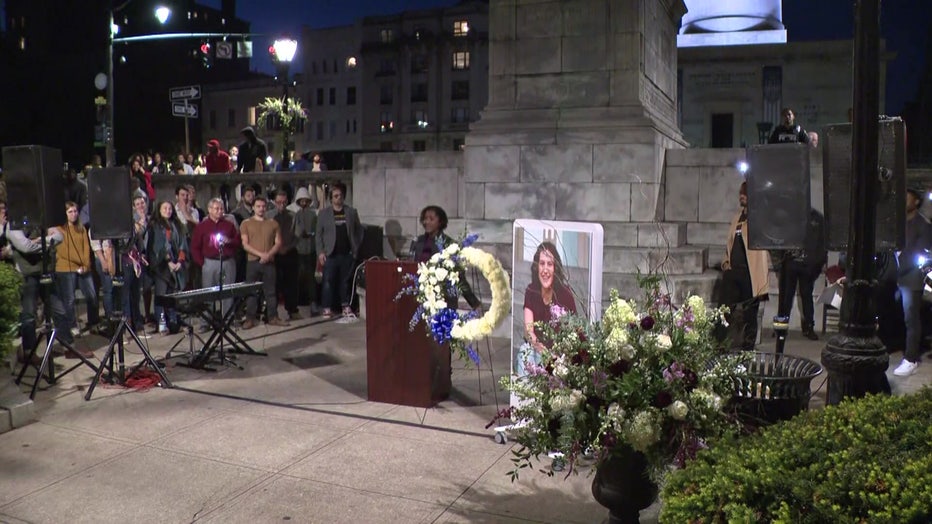 According to an arrest warrant application, the victim in the 2013 case told police that he displayed a knife and strangled her during the attack. Baltimore City State's Attorney Ivan Bates said Billingsley pleaded guilty in 2015 to first-degree sex assault, for which state guidelines recommend a sentence of 15 to 25 years, but under a plea agreement Billingsley was sentenced to 30 years, with all but 14 years suspended.
The judge who sentenced Billingsley expressed reluctance about giving him a sentence lower than called for but ultimately approved the terms of the plea agreement reached between prosecutors and Billingsley's attorney, Bates said.
Billingsley was also convicted of second-degree assault in 2011 and first-degree assault in 2009, according to court records.
Police said Billingsley is also a suspect in a Sept. 19 rape, attempted murder and arson in Baltimore. Worley said that a warrant for Billingsley was issued within hours of that crime and officers had been actively searching for him since then, including through his cellphone and social media use, interviewing witnesses and surveilling his known addresses, Worley said.
"When we had press conference about LaPere's death, we were within about 88 meters of capturing the suspect, but he was able to elude capture," Worley said.
Billingsley knew the victims in the Sept. 19 incident, which was not a random act, but the department didn't alert the public about Billingsley at that time because they did not believe he was committing random acts, Worley said. He said police have no reason to believe LaPere knew Billingsley.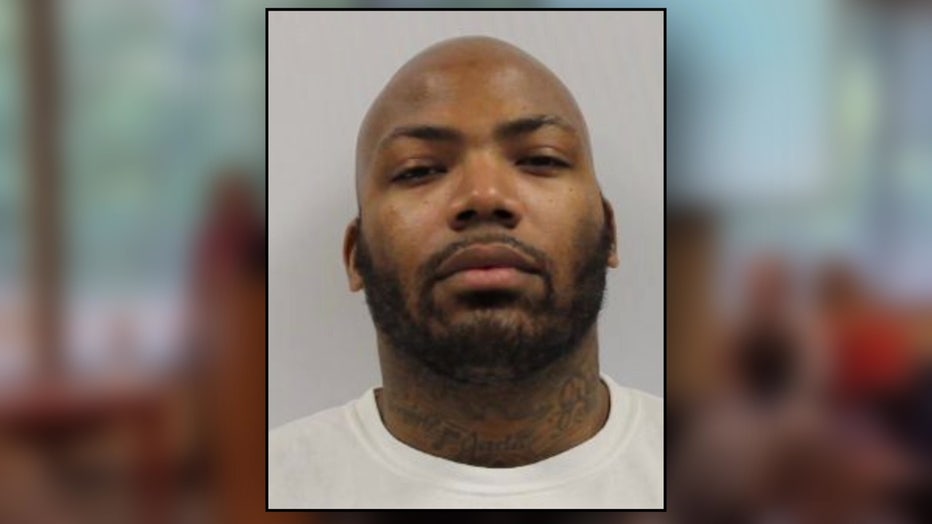 Jason Billingsley (Baltimore City Police)
"I hope this sends a message to everybody else who likes to commit these kinds of cowardly, horrendous acts to know that we will not tolerate it and we will pull you off the streets of Baltimore," Mayor Brandon Scott said.
The public defender's office, which represented Billingsley in the past, told The Associated Press on Tuesday that it was too early for them to comment on this case. The office didn't immediately respond to an email seeking comment on Billingsley's behalf Thursday morning.
Bates said if a grand jury returns an indictment, his office will pursue a sentence of life without the possibility without parole
"If this individual is found guilty in a court of law that, this individual will never get out to see the light of day again to ever hurt any of the citizens of our fine city ever again," Bates said.
LaPere, who was named to Forbes' 30 under 30 list for social impact earlier this year, was remembered at a vigil Wednesday night as someone who remained focused on building community and using entrepreneurship to create meaningful social change even as her national profile rose.
While building EcoMap, which uses technology to curate data and make information more accessible across social ecosystems, LaPere remained focused on the philanthropic efforts that motivated her from the beginning.
"She knew what she wanted to accomplish and there was nothing that would get in her way," her father, Frank LaPere, told a crowd of more than 100 people who gathered for the vigil.
The Associated Press contributed to this report