Man stabbed to death behind business in Manassas on Thanksgiving night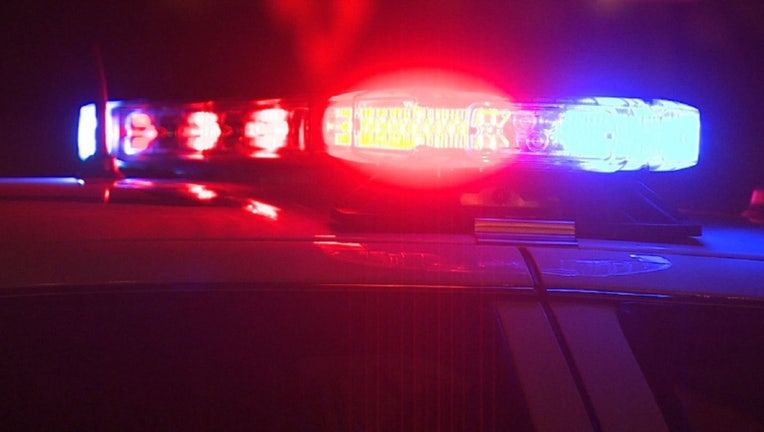 MANASSAS, Va. (AP) -- Police say a man was fatally stabbed behind a business in Manassas.
Prince William County police are looking for a suspect in the Thanksgiving night slaying, which occurred in a commercial district that's home to a Pep Boys, a Home Depot and other chain stores.
Police say they believe the victim and another man were fighting when the victim was stabbed. The man was taken to a hospital, where he died. Police say they believe the victim knew his attacker.
Police say they will release the victim's name once his relatives are notified.