Man robbed of cell phones by crooks posing as buyers he met on Offer Up app: police
SPRINGFIELD, Va. - Police in Fairfax County are warning residents who use online marketplaces for sales and purchases after a man was robbed of two cell phones by two crooks posing as buyers online.
The man told officers he used the Offer Up app to advertise the phones he wanted to sell and was contacted by a potential buyer.
The in-person sale was scheduled for the afternoon of August 15 in the 7100 block of Old Keene Mill Road in Springfield. The man told investigators that during the transaction, the buyer grabbed the two phones from his trunk and tried to run away. The man grabbed the robber, but a second suspect pulled him away.
The suspects fled in a champagne-colored, older model Chevrolet Trailblazer.
Anyone with information is asked to call the Franconia Police Station at 703-922-0889. Tips can also be submitted anonymously through Crime Solvers by phone at 1-866-411-TIPS (866-411-8477), and online.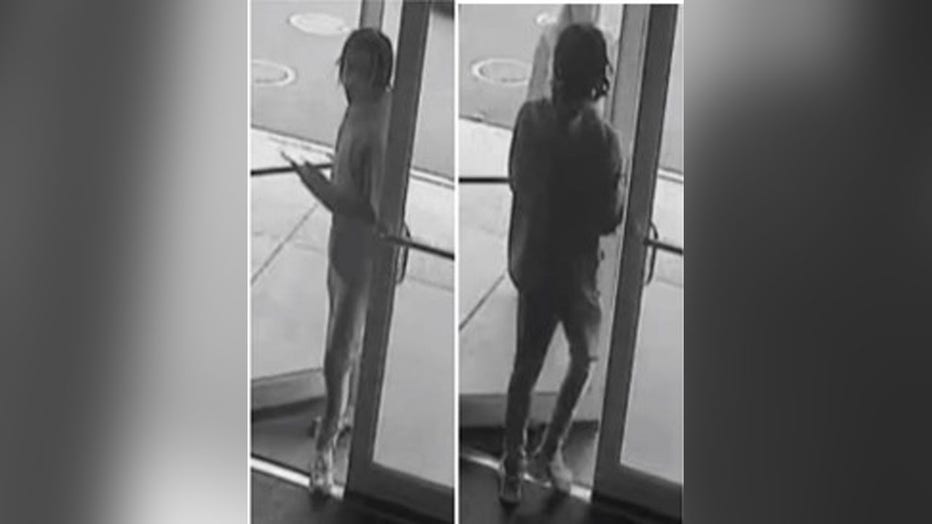 Man robbed of cell phones by crooks posing as buyers he met on Offer Up app: police (Fairfax County Police Department)
Tips form Fairfax County on How to Protect Yourself During Online Sales:
- Several of our district stations offer safe exchange zones for online purchases. FCPD encourages buyers to utilize these safe exchange zones to ensure the safety of both buyers and sellers. Below are some additional safety tips to consider when buying and selling from online marketplaces.
- Meet in a public place: Always arrange to meet the seller/buyer in a safe, public location, such as a coffee shop, shopping center, or police station parking lot. Several of our district stations have safe exchange zones for online purchases. Avoid secluded areas or inviting strangers to your home.
- Bring a friend: Whenever possible, bring a friend or family member with you when meeting a seller/buyer. Having someone else present can deter potential scams or unsafe situations.
- Whenever possible, complete the transaction during daylight hours.
- Inspect the item thoroughly: Before finalizing the purchase, carefully inspect the item you're interested in. Check to ensure that it is the item you intended to purchase.
- Trust your instincts: If the seller/buyer seems suspicious, the item appears too good to be true, or you feel uncomfortable during the transaction, trust your instincts, and consider walking away.
- Verify the seller's identity: Before meeting, ask the seller/buyer for their name and contact information. Cross-reference this information with their social media profile or other online platforms to ensure they are who they claim to be.
- Do not share personal information: Avoid sharing personal details like your home address, phone number, or social security number. Stick to exchanging essential information related to the transaction only.
- Avoid carrying large amounts of cash: For more expensive items, consider using secure payment methods like PayPal or Venmo, which offer buyer protection.
- Avoid wire transfers or money orders: Be cautious of sellers who insist on wire transfers or money orders as payment methods. These methods are often associated with scams and provide little to no recourse if something goes wrong.
- Report suspicious activity: If you encounter a suspicious seller or notice any fraudulent activity on Facebook Marketplace or any platform, report it to the platform's support or customer service immediately. This helps protect other users from potential scams.
- Safety is the priority when buying or selling on any online platform. By following these tips, you can reduce the risk of falling victim to scams and enjoy a safer shopping experience. If you have any further questions or need more assistance, please reach out to your district station's Crime Prevention Unit.