Man killed in officer-involved shooting in Frederick
FREDERICK, Md. - A man is dead, and an investigation is underway, after an officer-involved shooting inside a Frederick, Maryland apartment on Saturday night.
According to Frederick City Police, officers responded around 6:20 p.m. to a call for a suspect wanted on a parole violation at an apartment complex in the 1500 block of North East Street.
Once at the scene, officers knocked on an apartment door in the building, and a woman answered the door.
READ MORE: Frederick, MD tanker explosion leaves 1 dead; Shuts down part of US-15
Investigators say the woman told officers that the man — who has been identified by police as 44-year-old Joseph Sherrill of Frederick — was inside the house, but allowed the officers inside to search.
Officers went into the apartment and found the suspect hiding in a bedroom closet.
Sherrill then displayed a knife at the officers, prompting them to give him several commands to drop the weapon while backing away from the man.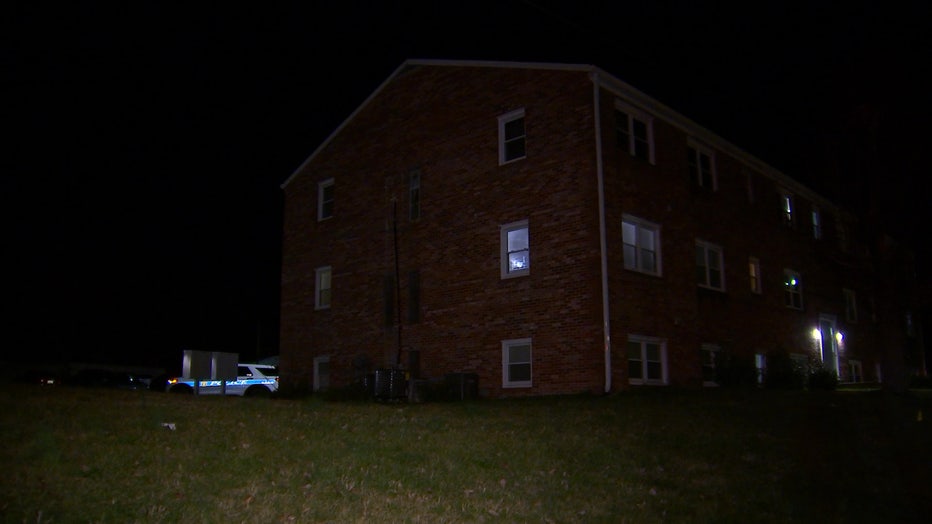 According to police, the suspect did not comply, and began moving toward one of the officers with the knife held out in front of him. 
In response, two officers began shooting and hit Sherrill.
The officers provided Sherill with aid following the shooting, but he was later pronounced dead at the scene.
No officers were injured during the incident.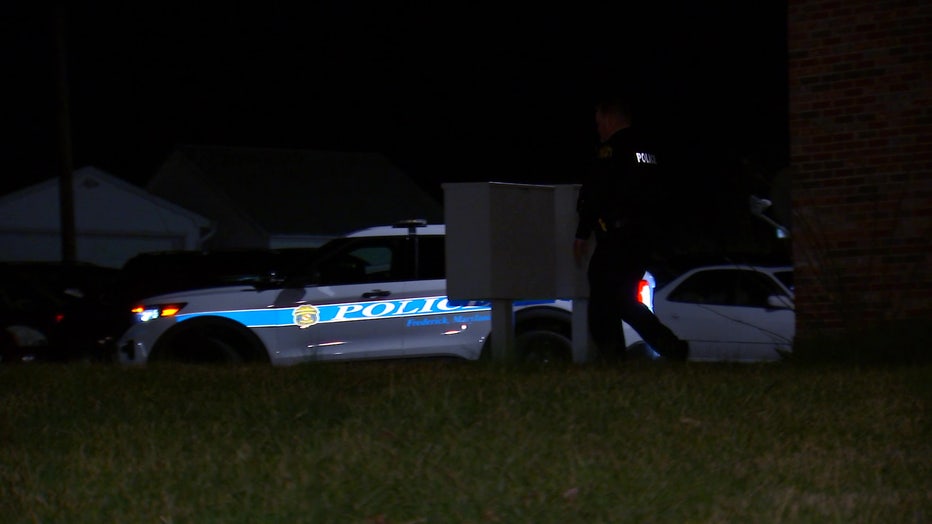 The suspect or the officers involved in the shooting have not been identified.
Maryland State Police and the Independent Investigation Department (IID) of Maryland Attorney General's Office continue to investigate the incident.
READ MORE: Officers involved in deadly Tysons Corner shooting identified
Police confirm that the officers' body worn cameras were activated during the incident, and that footage will be released to the public.
The IID generally releases body camera footage within 14 days of an incident.
This is a developing story. Stay with FOX 5 for updates.