Man killed in fire after lighting cigarette while pumping gas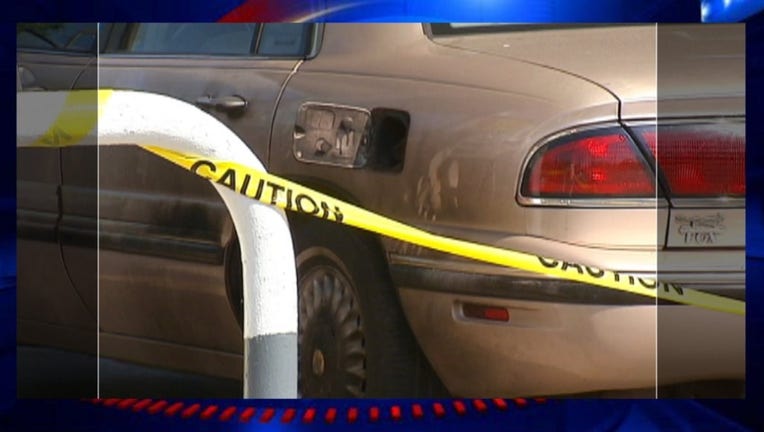 article
RIVERDALE PARK, Md. - A man is dead after a fire at a gas station in Prince George's County.
Police say the victim lit a cigarette while pumping gas Sunday at a station on Kenilworth Avenue and East West Highway in Riverdale.
The man was taken to the hospital where he died from his injuries.
Officials are withholding the victim's name at this time.
An investigation is underway into the circumstances surrounding the incident.