Man killed in double shooting by Columbia Heights Metro Station
WASHINGTON - A man is dead after a double shooting near the Columbia Heights Metro Station in D.C. 
Authorities say the shooting happened around 9:20 p.m. near 14th Street and Irving Street in the northwest.
FOX 5's Melanie Alnwick says officers were nearby when the shooting was reported. They found a man suffering from gunshot wounds just in front of the west entrance to the Colombia Heights Metro station.
The man was pronounced dead at the scene.
Another man with gunshot wounds was found about a block away. He remains hospitalized.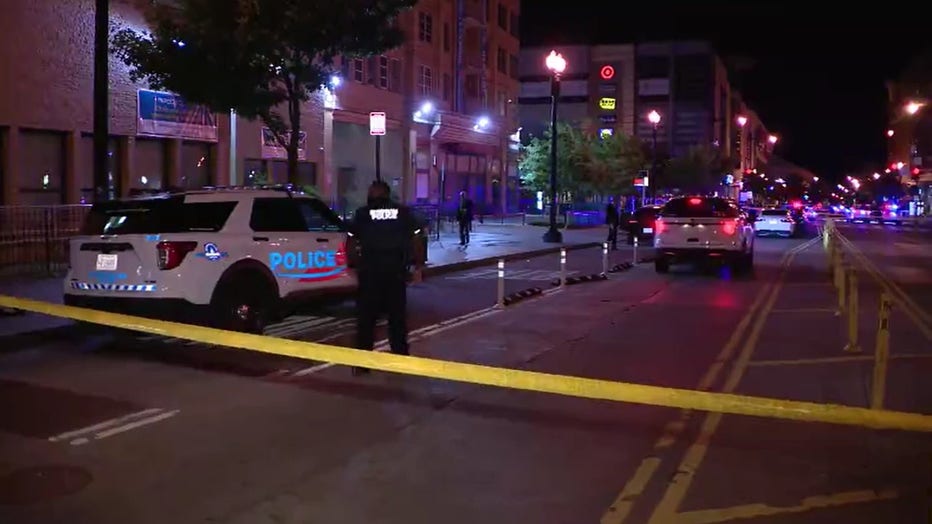 Investigators have not yet released details about any suspects or a motive. 
Homicides are up 27 percent in the District this year. Robberies are up 63 percent and overall violent crime has increased 38 percent.