Man found burned in trash can ruled homicide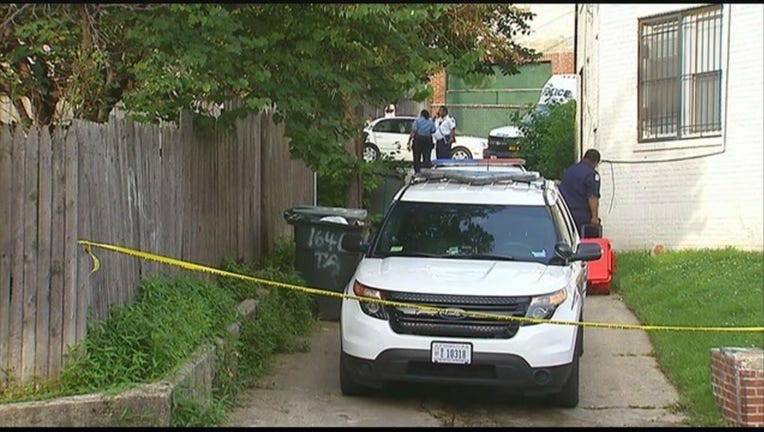 article
D.C. police say the death of a person whose body was found burned in a trash can in the Trinidad neighborhood of Northeast D.C. has been ruled a homicide.
The body was found Tuesday morning after firefighters were responding to a fire in the driveway of an abandoned home in the 1200 block of Holbrook Terrace.
The medical examiner's office ruled the victim is a black male and he died from gunshot wounds.
Neighbors have told FOX 5 the house has been abandoned for about ten years. Police familiar with the neighborhood say prostitution is common in this area.
Police say the investigation is still ongoing.
A $25,000 reward is being offered in this case. Anyone with information is asked to call police at (202) 727-9099.