Man charged with inappropriately touching kids at Loudoun County pool: police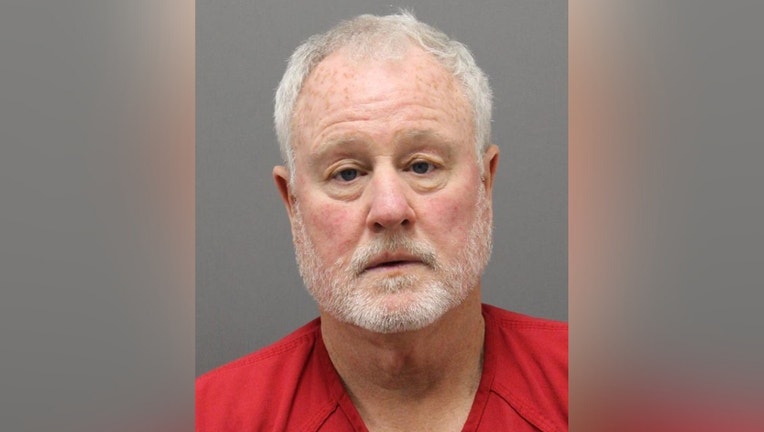 article
LOUDOUN COUNTY, Va. - A man is charged with inappropriately touching children at an indoor swimming pool in Loudoun County, according to the police.
The Loudoun County Sheriff's Office (LCSO) said Michael D. Taylor, 62 of no fixed address, was charged with assault stemming from an incident on Friday and another one that was reported in December 2022.
READ MORE: DC man accused of trying to kidnap young girl in Northeast arrested
According to investigators, in both instances two children reported being inappropriately touched by Taylor at the Claude Moore Park swimming pool in Sterling.
The sheriff's office has not indicated the ages of the children.
Taylor faces two counts of assault in each incident. He is being held without bond at the Loudoun County Adult Detention Center.
Investigators believe there may be additional victims in the case.
LCSO asks anyone with information to call detectives at 703-777-1021.