Man busted for allegedly trying to meet girl, 14, for sex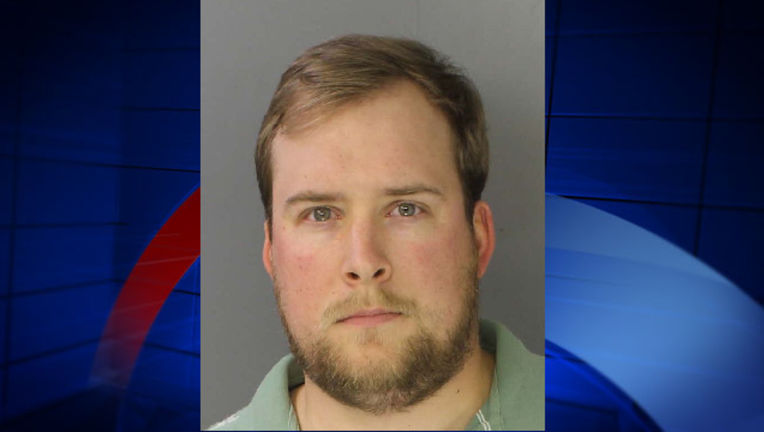 article
MEDIA, PA (WTXF) - Police say a Philadelphia man tried to lure someone he thought was a 14-year-old girl for sex. Now, he's facing multiple felony charges.
Friday, the Delaware County District Attorney's Office and Ridley Township Police Department announced Ryan Golankiewicz's arrest after an undercover investigation.
They said on April 18, an undercover officer posing as a 14-year-old girl responded to an ad on a website. The "girl" is referred to as UC.
Then, on May 2, "the conversations turned sexual and the two began communicating through email discussing ways to meet for sex. Believing he was speaking to a 14-year-old girl, Ryan Golankiewicz wrote they would go to his house where he would provide alcohol to help calm her nerves. He talked about having sex and stated he would teach UC how, since she was a virgin."
On May 5, they said he sent a nude picture and wrote he works as a chemical engineer for an oil company. He also indicated he went to Villanova University and studied chemical engineering.
On May 18, authorities said Golankiewicz showed up at the Sonic Restaurant on MacDade Boulevard in Ridley Township to meet that girl.
Instead, he was met by several officers and arrested, then sent to the Delaware County Prison after failing to post $250,000 cash bail.
District Attorney Jack Whelan said, "Ryan Golankiewicz is a predator and his actions are a reminder to parents of the need to be vigilant in protecting children from those who relentlessly prey upon them on the internet."
Golankiewicz, 26, faces first degree felony charges including criminal use of a communications facility, attempted statutory sexual assault and solicitation, and attempted involuntary indecent sexual intercourse.