Man arrested for sexually assaulting two minors: police
Washington - A Gainesville man was arrested on Wednesday for sexually assaulting two girls. 
A 13- and 15-year-old girl reported to police in November of 2022 that they had been sexually assaulted by a family member, starting in January of 2015.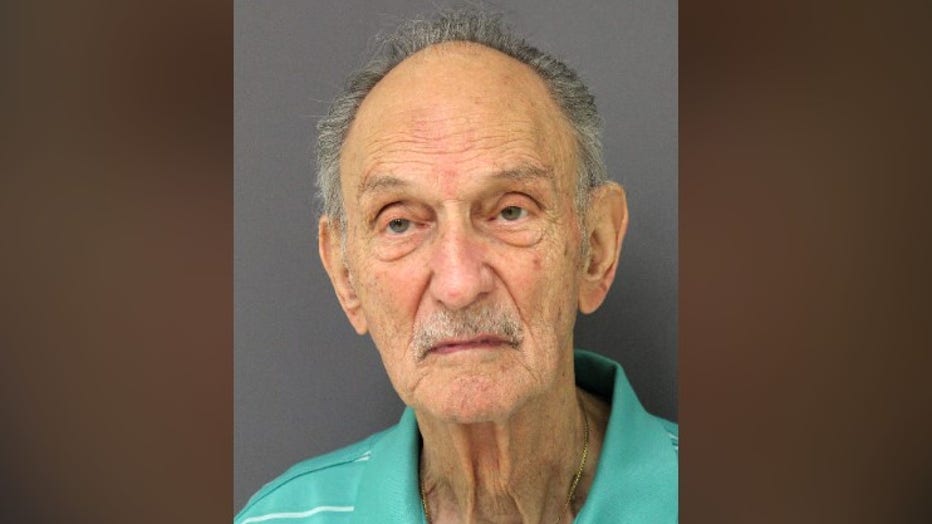 John Pasquale Demarco, 85
Police say they finished their investigation on July 19, 2023, and arrested the suspect. 
John Pasquale Demarco, 85, was charged with two counts of aggravated sexual battery and one count of indecent liberties.