Man arrested for breaking into home, stealing 9 puppies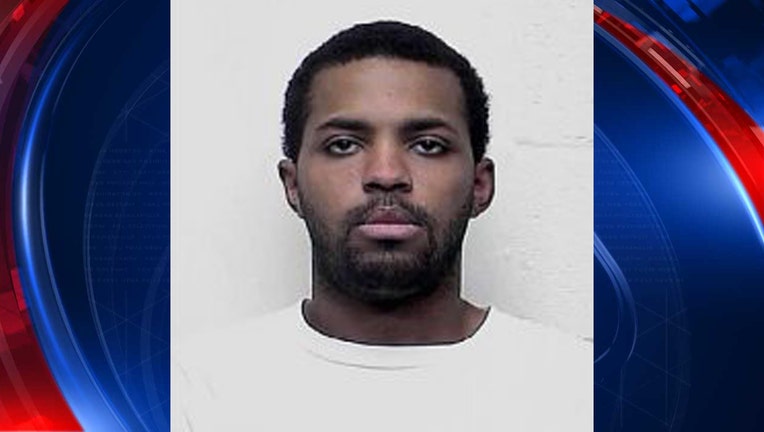 article
HAGERSTOWN, Md. - A Maryland man was arrested for stealing several pit bull puppies and then trying to sell them afterwards, police say.
The Washington County Sheriff's Office says 24-year-old Dawan Naquita Frazier broke into a home in the 400 block of Bethlehem Court in Hagerstown on Sept. 12 and took nine pit bulls that were 4 weeks old.
Officials say Frazier was seen by witnesses in the Frederick area trying to sell the puppies.
Frazier has been charged with first-degree burglary, third-degree burglary, fourth-degree burglary and theft.
One of the puppies has been returned to the owner, the sheriff's office says.