Man arrested, charged with shooting 2 children in Annapolis released on personal recognizance: cops
ANNAPOLIS, Md. - Police arrested an Annapolis man for shooting two children over the weekend. He was released on personal recognizance.
Police said on Monday the 10-year-old girl who was shot in the back is still in the hospital in stable condition. The 14-year-old boy who was shot in his lower extremities has since been released.
The shooting happened on Obery Court in Annapolis, Maryland on Saturday night. 
Download the FOX 5 DC News App for Local Breaking News and Weather
Monday afternoon, you could see two bullet holes through the front window and at least three bullet holes located on a side window of the home the shooting happened in.
New court documents shed light on the situation, which appears to have started a little after 4 p.m. Saturday when police first spoke with 41-year-old John Estep. Police said Estep complained of juveniles constantly banging on his door and causing a disturbance.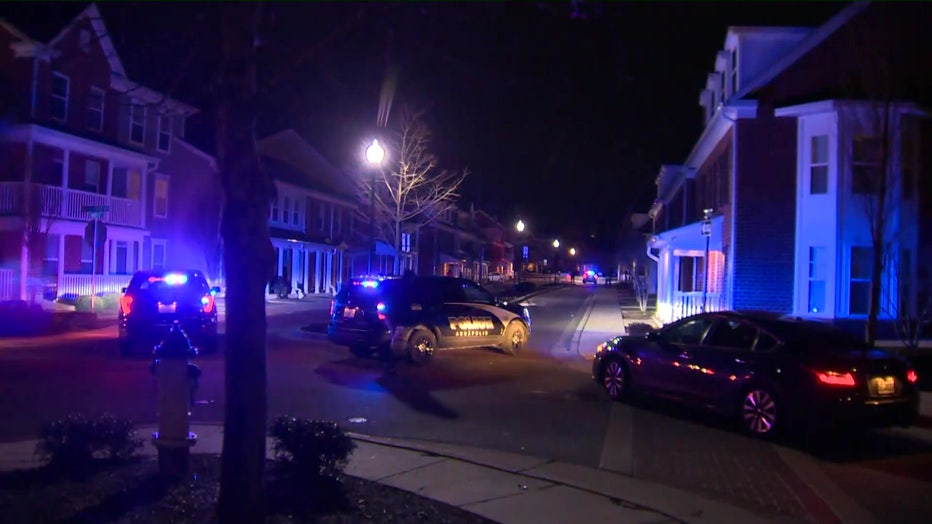 A few hours later, police dispatch received a 911 call for a shooting at that address.
According to court documents, Estep told police a larger group of juveniles returned and were banging on his door, yelling verbal threats. Estep told investigators he feared for his safety and fired toward a "lone male intruder's lower extremity" when one person in the group kicked the door, allegedly gaining entry into the home.
The shooting does not stop there.
Estep told police he also fired at a group banging on his side window and continued to fire "warning shots" toward the ground as he walked to his vehicle to leave the area – court documents said. Estep's vehicle was parked around the corner from his home.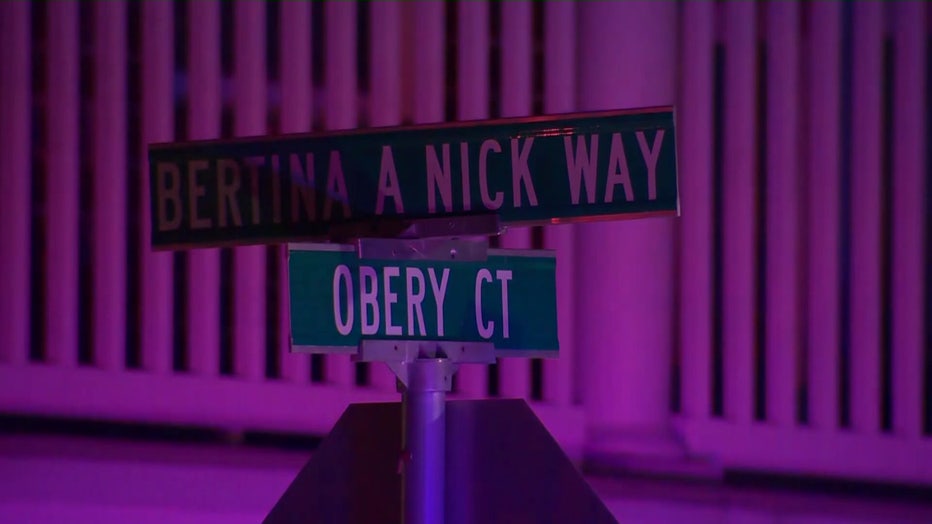 "We certainly don't want something like this to happen. This is a situation on both sides that is scary, dangerous. We have two juveniles shot. We have a homeowner who felt under siege in his own home," said Annapolis Police Captain Amy Miguez.
The captain said the charges reflect Estep's actions police felt went beyond what is allowed regarding "near protection of your home" under Maryland law. 
While released on his own recognizance, Estep still faces at least seven charges, including reckless endangerment and two counts of first-degree assault. The first-degree assault charges carry 25 years each.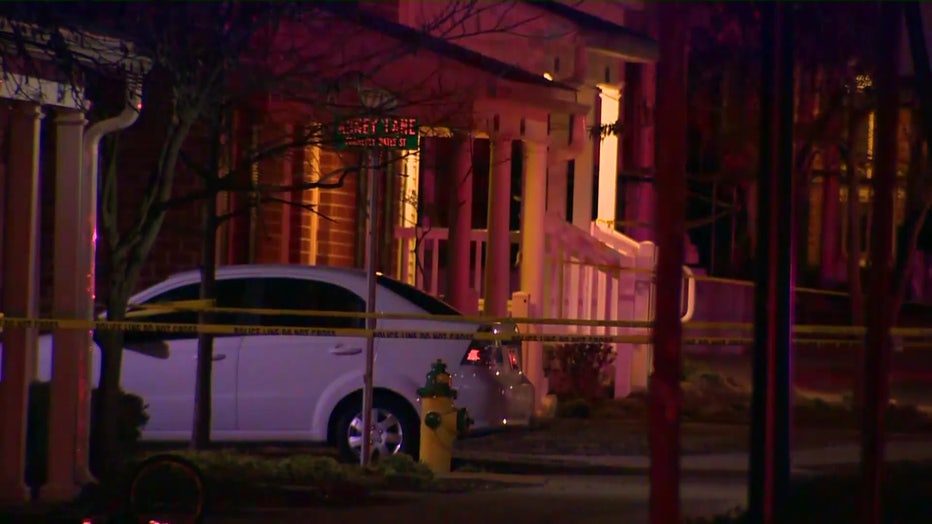 Annapolis Police said 22 shell casings, found inside Estep's home, indicated Estep reloaded his gun. Captain Miguez also raised the question of whether there was still an imminent threat. She spoke of surveillance video showing the juveniles involved, immediately fleeing once the first shots were fired. 
She also noted the damage found to the ceiling and interior walls of Estep's home, "indicates that he was shooting maybe where he couldn't see what he was shooting at, which is another indication of reckless endangerment."
According to police radio traffic, a neighbor called to report that five to six kids were kicking her neighbor's door. Police also indicated they had been at the suspect's home "earlier." What followed was a chaotic scene after police say Estep opened fire. 
Court documents say there was damage found to Estep's door consistent with "breaking and entering."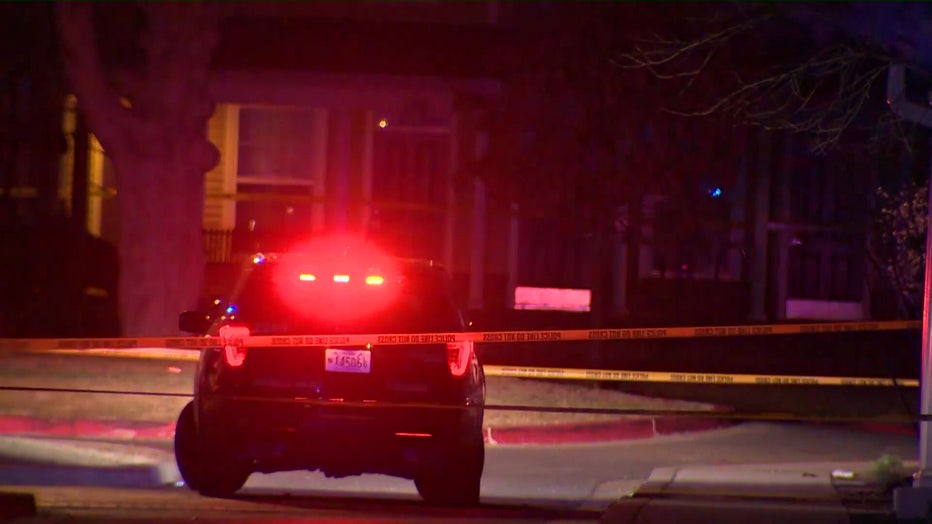 "Everybody is not mentally there and these kids like to hang in front of people's porches that don't belong to them," said a neighbor who did not want to be identified. "So it's like, people have to control their children," said a neighbor who did not want to be identified.
Captain Miguez described Estep as a life-long Annapolis resident but did not confirm whether he has any mental health needs. More than one neighbor described an issue with some juveniles in the neighborhood targeting Estep.
When FOX 5 called a number for his family on Monday, Estep himself told FOX 5 he has remorse for the victims but then hung up before taking any questions.
Police said there is no indication the 10-year-old girl shot in the back had anything to do with the altercation on Saturday. Police could not say whether the 14-year-old shot is the suspect who allegedly entered Estep's home.