Man airlifted to hospital after driving through Anne Arundel market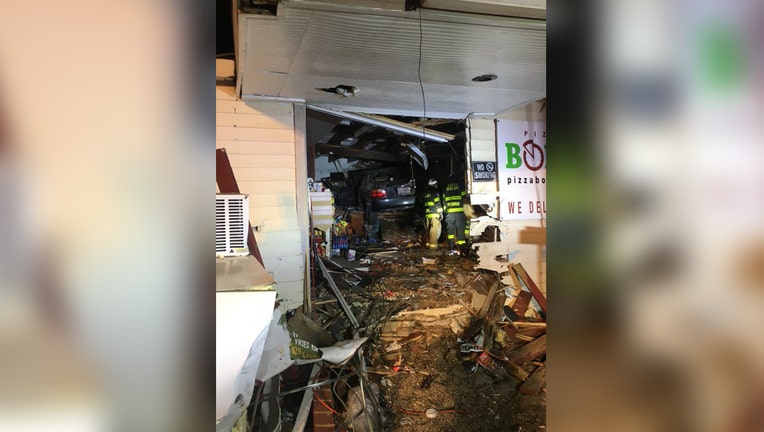 DAVIDSONVILLE, Md. - A man is being treated for possibly life-threatening injuries after driving through a store early Sunday in Anne Arundel County.
Firefighters say they responded to the crash around 12:47 a.m. in the Davidsonville Country Market, 801 Central Ave. w. 
It took the firefighters about 90 minutes to remove the driver, who is in his mid-50s. 
He was airlifted to the trauma center at UM Prince George's Hospital Center. 
Officials did not have an update on the man's condition later Sunday morning.