Man accused of kidnapping woman in Houston, keeping her in trailer for approximately 4 years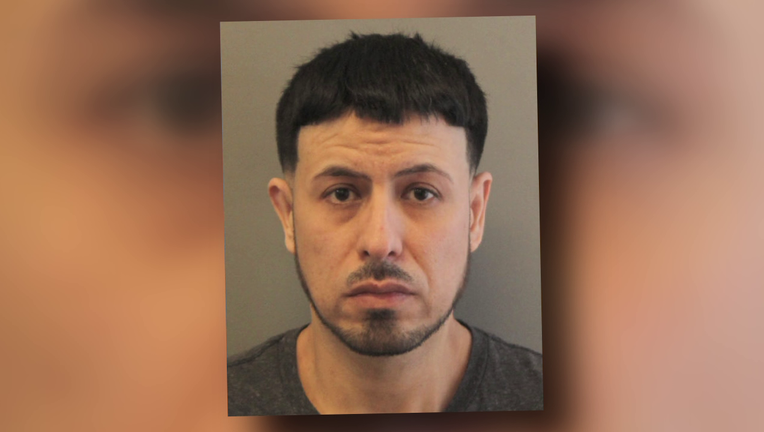 article
HOUSTON - ***UPDATE 5/29: A grand jury has declined to indict Segura on the kidnapping charge. Click here to read more.***
One man is facing charges after being accused of kidnapping a woman in Houston and keeping her in a trailer for approximately four years. 
During a hearing on Thursday, Abraham Segura was charged with kidnapping, which is a felony. 
SUGGESTED: JUGGING BODYSLAM: Woman forcibly taken down during Houston robbery
In the hearing, state attorneys said Segura kept the victim inside the trailer with all exits to the trailer locked and burglar bars on the windows.
It was also stated that an officer tried to cut a chain and padlock using bolt cutters, and the fire department had to use power tools to cut away at the burglar bars. 
Bond for Segura was set at $150,000. He must also meet additional bond conditions including GPS monitoring and staying at least 200 feet away from the victim. 
Segura is due back in court on Monday.