Make-up artist blogger recreates works of art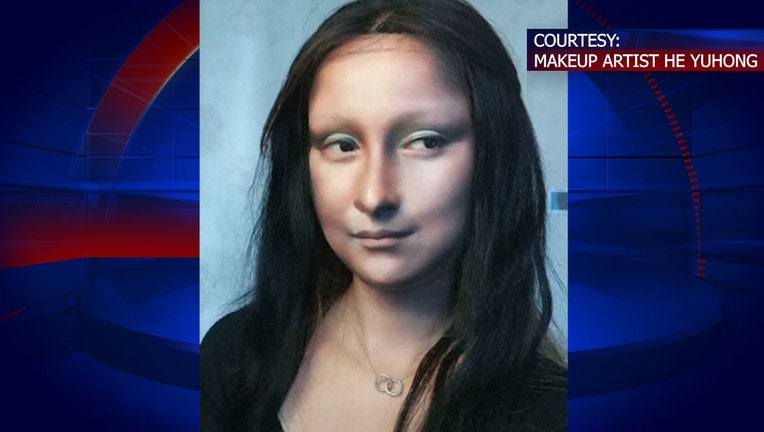 article
One woman is transforming herself into amazing works of art and putting beauty gurus to shame.
The make-up tutorials by 27-year-old blogger He Yuhong are going viral on Chinese social media. In the videos, she turns herself into a copy of the "Mona Lisa," which would give Leonardo da Vinci a run for his money. She can also recreate a pretty impressive semblance of soccer star Cristiano Ronaldo.
A replication of the painting "Girl With A Pearl Earring" took her more than six hours to create. She painstakingly matches foundations and brush strokes to add the proper dimension and shading.
For her next trick she wants to tackle characters from the "Lion King" and Disney princesses.