Loudoun County sheriff's office looking for more victims of allegedly crooked contractor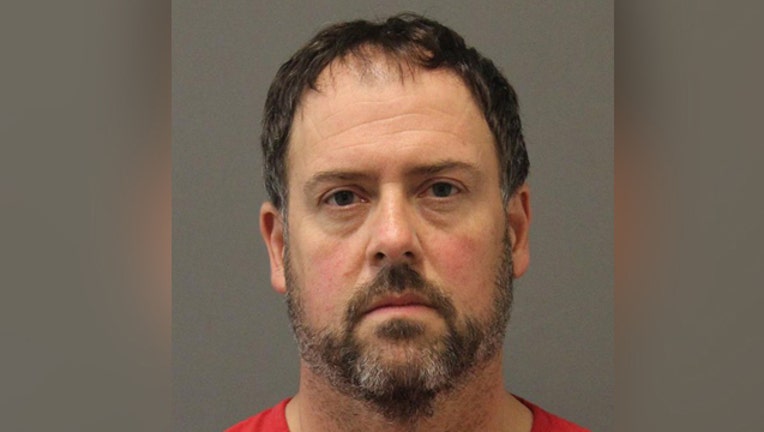 article
LOUDOUN COUNTY, Va. - The Loudoun County sheriff's office says they've already identified a number of people preyed upon by a crooked contractor – but they believe there are more.
Stephen E. Ashford, 38 – who owns "Pro + Design," which was previously called "Pro Home Remodeling" – was arrested last week for failing to complete a job he'd been hired for.
Ashford was charged with failure to perform promise for construction, embezzlement, and contracting without a license.
If you have entered into a contract with Ashford or his companies and believe you were a victim, you should call (571) 258-3375 or email roy.orturay@loudoun.gov.
Ashford was released from the Loudoun County jail after posting a $25,000 bond.