Loudoun County School Board names new superintendent after nationwide search
LOUDOUN COUNTY, Va. - After a months-long nationwide search, the Loudoun County School Board has voted in a new superintendent. 
On Friday, the board appointed Dr. Aaron Spence to the position. 
"After a comprehensive, nationwide search, I am thrilled to welcome Dr. Spence as the next superintendent of Loudoun County Public Schools," stated Board Chair Ian Serotkin in a statement. "His experience and success in running a large, complex public school division will ensure our students continue to receive the highest quality education."
Dr. Spence comes from Virginia Beach City Public Schools where he's served as superintendent since 2014. In 2018, he was named Virginia Superintendent of the Year by the Virginia Association of School Superintendents.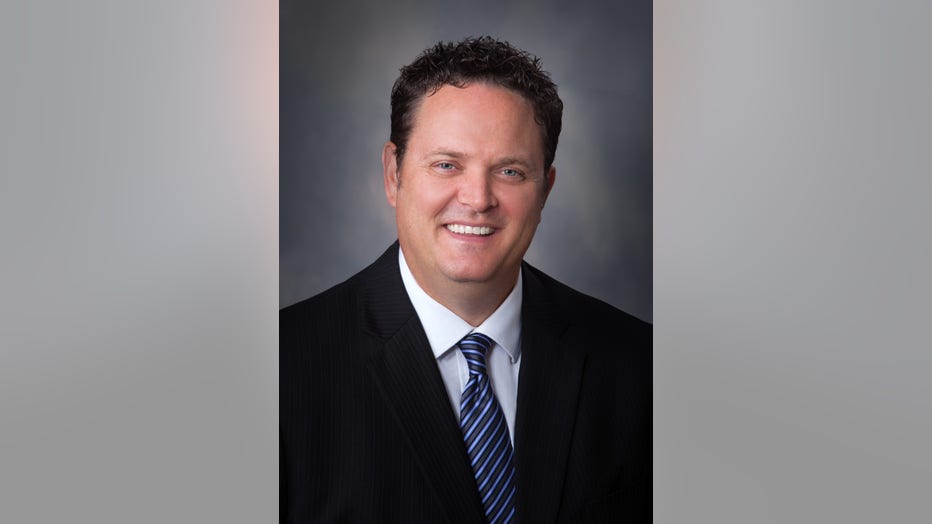 "I am excited to meet with students, parents, staff, and community members as I learn more about their hopes and aspirations for the school division," Spence said. "I am honored to serve as your superintendent and look forward to building upon the already solid foundation of academic excellence in Loudoun County Public Schools. It will be my goal from day one to ensure we are leading together to build trust, create even greater transparency for our community around the outstanding work of our school division, recruit and retain a world-class team of educators, and leverage the power of relationships with families and stakeholders to strengthen us."
The school district's former Superintendent, Scott Ziegler was fired in December 2022 — following the release of a grand jury report criticizing school leaders over the handling of two sex assault cases.
Earlier this week, a judge ordered LCPS to give the attorney general the taxpayer-funded independent report into the assaults that happened at Stone Bridge and Broad-Run High Schools.