Logan Circle stabbing suspect pleads guilty to killing Wendy Martinez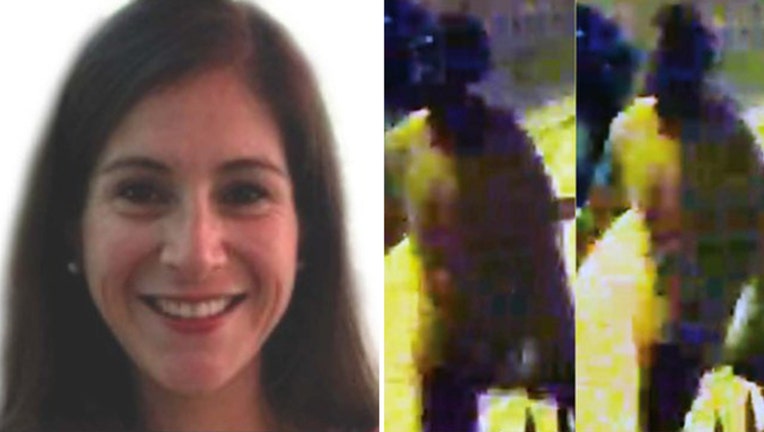 article
WASHINGTON (FOX 5 DC) - A man accused of stabbing a female runner to death in Logan Circle has pleaded guilty to first-degree murder while armed, according to officials.
Anthony Crawford, 23, was arrested in September in connection with the deadly stabbing of 35-year-old Wendy Martinez.
If approved by the court, the plea agreement would mean a sentence of 30 years in prison, and a fine of up to $250,000.
DC police say Crawford stabbed Martinez in an unprovoked attack as she was running on 11th Street, NW in Logan Circle in September. Martinez had just been engaged to be married the week before the attack.
Court documents revealed Martinez, who was the chief of staff for a government affairs company, was stabbed seven times in the face, neck and head before collapsing inside a carryout restaurant.
Graphic video from the restaurant's surveillance cameras showed Martinez running into the restaurant for help as she bled from her neck area. Martinez appeared to be trying to alert customers to her attacker outside as some customers ran out of the restaurant. Good Samaritans attempted to help and revive Martinez, but she later died at the hospital.
The knife Crawford used in the attack was recovered nearby the scene, officials said.
Crawford, known on the streets as "Fats," was ordered to be held without bond. The prosecutor told the judge at his bond hearing that this was a vicious crime and Crawford had tested positive for cocaine after his arrest.