Lawyer asks judge to postpone court case so he can watch Nationals with his son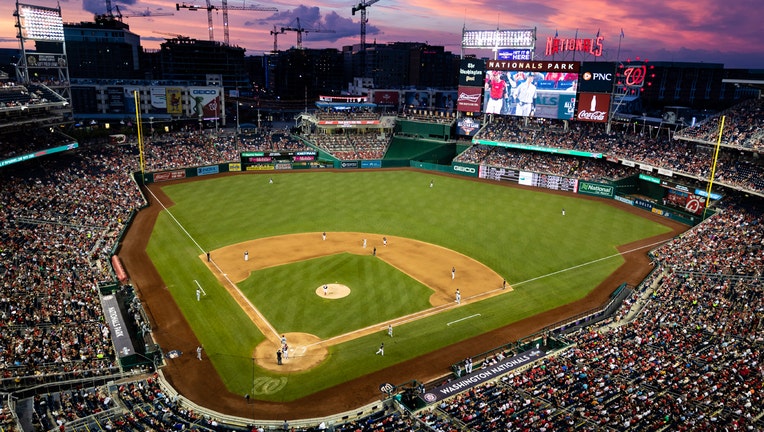 WASHINGTON (FOX 5 DC) - The Washington Nationals' success in the playoffs has temporarily brought the wheels of justice to a standstill — at least in one civil case. 
 A plaintiff's lawyer asked a federal judge to postpone filing a summary judgment on Friday and to push it back to Monday so he and his 9-year-old son can watch the Nats together. 
The judge granted the requet.