Just in time for Hanukkah: The 'Screaming Latke' cocktail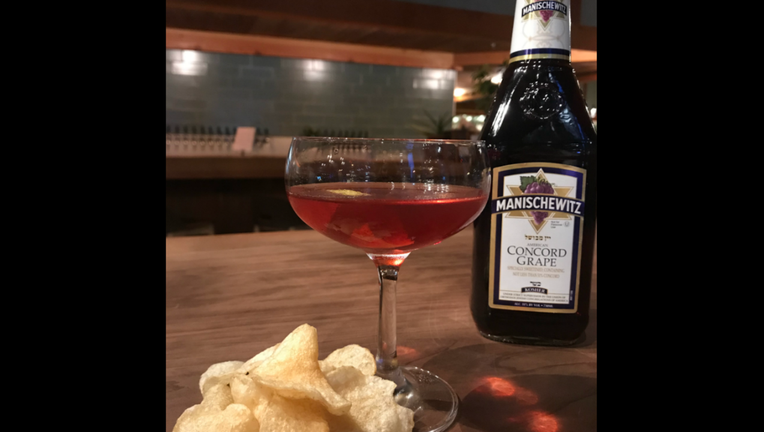 article
SAN FRANCISCO - Mazel Tov Cocktail move over.
It's time for the 'Screaming Latke' to shine.
Just in time for Hanukah, which begins on Dec. 12, San Francisco author Daniel Handler, aka Lemony Snicket, concocted this libation for Reboot, a Jewish organization dedicated to reaffirming ancient traditions but creating new ways for people to make them their own.
The recipe? Three parts bourbon, a splash of Manischewitz and a few dashes Angostura bitters, with some lemon peel O's and potato chips on the side. The drink can be bought on Dec. 2 at the Reboot Hanukkah Pop-Up at the Future Home of the Enthusiast, 2670 Harrison Street in San Francisco. The pop-up runs through Dec. 3. More family-friendly events can be found here.
Hanukkah ends the evening of Dec. 20.