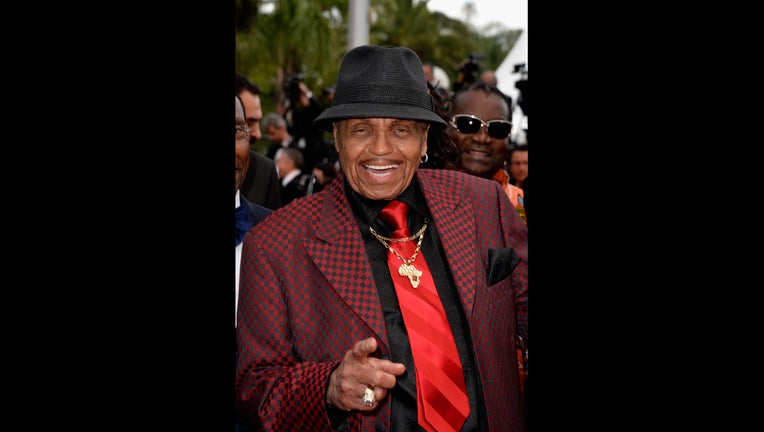 article
(WJBK) - Joe Jackson has died at the age of 89, according to TMZ.
The patriarch of the Jackson family died around 3:30 a.m. Wednesday in Los Angeles, TMZ writes.
Joe had been hospitalized with terminal cancer in June. Wife, Katherine, and several of Joe's children and grandchildren had been at his bedside.
The outlet reported Jackson had planned to live out his final days in Vegas, but it had not happened.
Jackson had battled health problems for some time, hospitalized with a high fever in 2016. He also suffered three heart attacks and a stroke in 2015 and was given a pacemaker.
Just three days prior, Jackson posted the following tweet:
TMZ reports Jackson had made peace with those running his son Michael Jackson's estate after he died -- a famously combative relationship -- partly because they ensured Jackson was well taken care of as he battled cancer.
This story is developing.