Jackie Evancho's music sales boom after announcing inauguration performance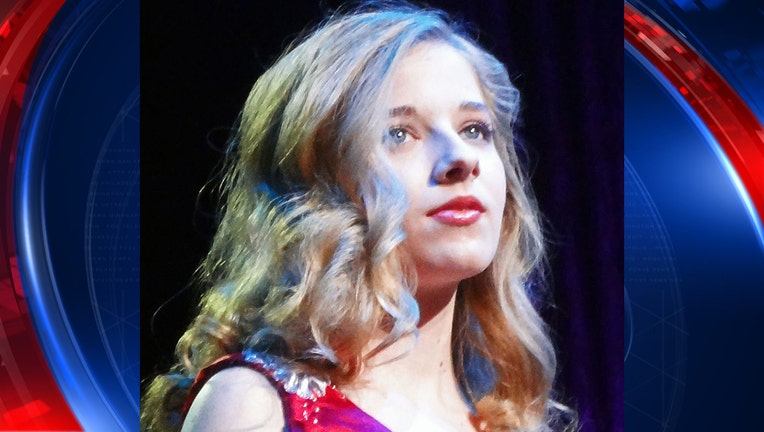 article
While some singers have pulled out of performing at President-elect Donald Trump's inauguration, Jackie Evancho isn't backing down.
The 2010 "America's Got Talent" runner-up says that while she's been criticized for agreeing to sing the National Anthem at the inauguration, she is choosing to ignore the haters.
"My family is kind of a big target. I have a transgender sister and so a lot of hate goes towards us," Evancho told People. "But I also get a lot of love. So, we pay most attention to that. Sometimes we get really annoyed with the hate, everyone does, we have to admit it but we just ignore it."
While some have been critical of Evancho's upcoming performance, a lot of fans have shown their support by buying the singer's music.