Intoxicated Alexandria woman threatened to bomb Sentara Northern Virginia Medical Center: police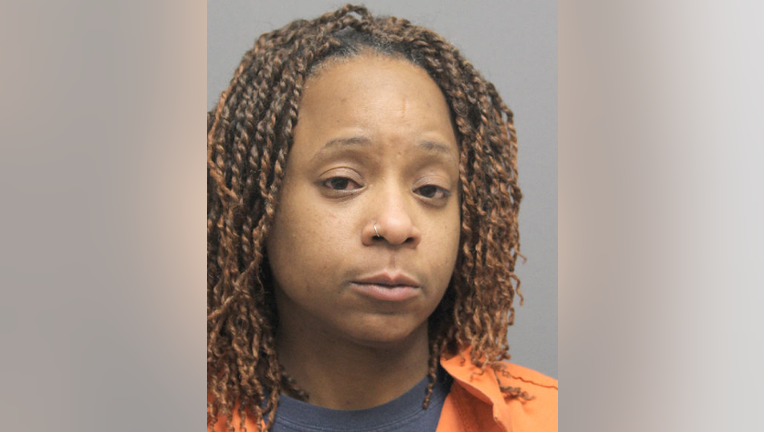 article
WOODBRIDGE, Va. - An Alexandria woman was arrested early Sunday morning after police say she threatened to bomb a local hospital. 
Prince William County police officers responded to a call regarding a bomb threat just after midnight at the Sentara Northern Virginia Medical Center in Woodbridge. 
When officers arrived at the hospital, they noticed a woman outside the facility who police say was intoxicated. After conducting an investigation, it was revealed that the woman, 33-year-old Britney Denise Roseboro, made the bomb threat toward the hospital during a conversation with staff. 
READ MORE: Woman arrested for robbing beauty store in Prince William County
No explosives were found within the facility and the bomb threat was determined to be not credible. 
Roseboro was taken into custody and charged with threats to bomb and being intoxicated in public. She is being held on a $1,500 bond.