Hong Kong edges out DC in bid for 2022 Gay Games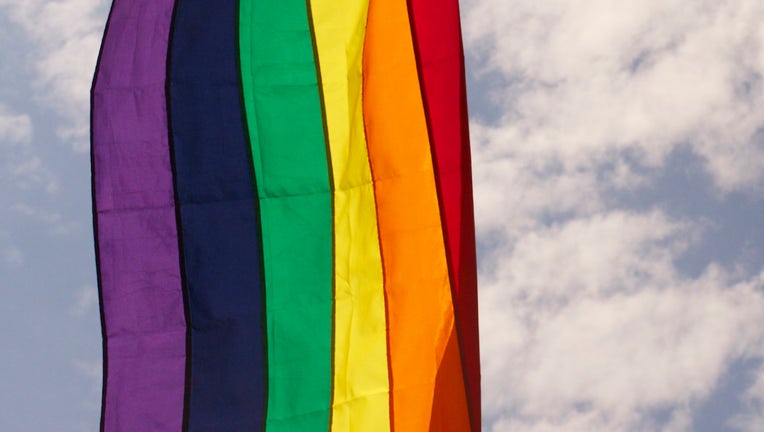 article
WASHINGTON - The Federation of the Gay Games announced on Monday that DC has lost its bid for the 2022 Gay Games to Hong Kong.
Mayor Muriel Bowser flew to Paris with a DC delegation on Thursday to meet with the Federation of Gay Games as one of three finalists to host the games. Guadalajara, Mexico was also a finalist.
Following the announcement of Hong Kong as the winner, Bowser released the following statement:
"Over the last several days, Gay Games DC showed the very best DC has to offer. Our bid proved that Washington, DC is strong not simply because we are diverse, but because we celebrate our diversity and inclusion. As the world questions how the United States will position itself on the global stage, it is incumbent upon all of us to continue showing the world who we really are. This bid represented our DC values, which represent the very best American ideals: all are created equal. We congratulate Hong Kong, and it is our hope that the 2022 Gay Games spark reforms to bring about equality for our LGBTQ friends there too."
The Gay Games is a sports and cultural event that happens every four years and celebrates the achievements of LGBT athletes.
Cleveland and Arkon, Ohio hosted in 2014. Paris will be hosting next year.