Hometown hero Mattress Mack invites Texans to Thanksgiving lunch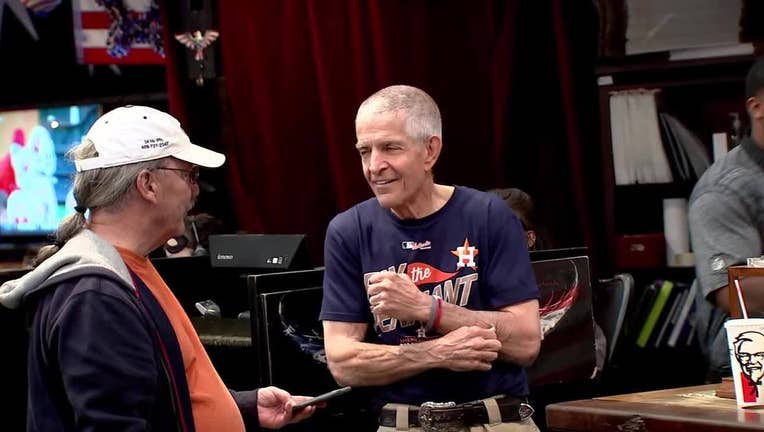 HOUSTON, TX - "Give thanks and joy!" Mattress Mack and Gallery Furniture announced they will host a 'Gather and Give Thanks' lunch for Thanksgiving on Monday morning. The event will be held at the North Freeway location on Thursday, Nov. 23, from 10 a.m. to 4 p.m. Texans are invited to a generous Thanksgiving feast, including 5,000 pounds of turkey and ham as well as 625 pounds of sweet potatoes and 900 pies will greet guests when they arrive at the store. Mattress Mack wanted to share this special meal together, to honor the spirit of thanks and working together through the worst devastation seen in Hurricane Harvey.
If you have any questions about this Thanksgiving feast, visit Gallery Furniture.