Homeless man gets life in prison for Arlington machete attack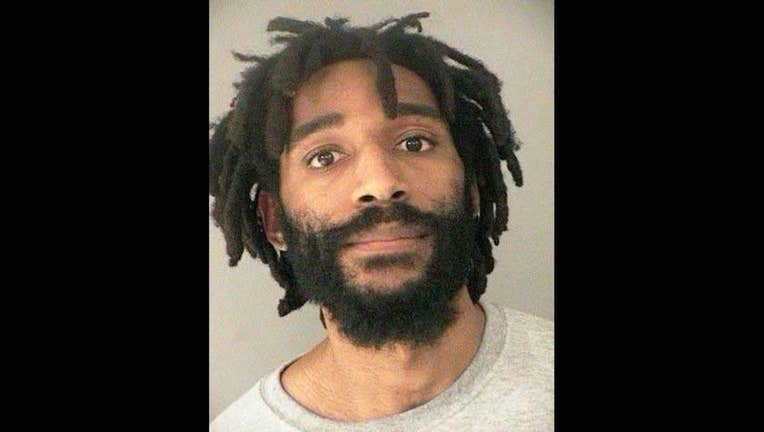 article
ARLINGTON, Va. (AP) — A homeless man has been sentenced to life in prison in an attack on two people with a machete in a Washington, D.C. suburb.
Arlington County police in northern Virginia say a jury found 30-year-old Derrick Sutherland guilty Thursday of aggravated malicious wounding in the attack. The jury sentenced him to life in prison without the possibility of parole.
Police say two adult siblings were standing outside the Central Library in Arlington when Sutherland walked up and began arguing with them. Police say Sutherland then brandished a machete and hit both siblings several times with it.
Both victims had life-threatening injuries but survived the attack. One of them lost an eye.
Copyright 2015 The Associated Press. All rights reserved. This material may not be published, broadcast, rewritten or redistributed.