Hogan names new secretaries of public health, appointments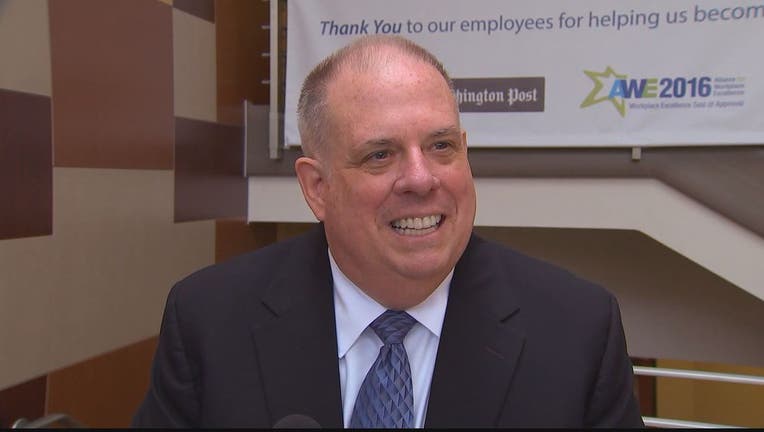 article
ANNAPOLIS, Maryland (AP) -- Gov. Larry Hogan is appointing a new public health secretary.
Hogan said in a statement Thursday that Dennis Schrader, currently secretary of the Governor's Appointments Office, will lead the Department of Health and Mental Hygiene.
Schrader succeeds Van Mitchell, who is pursuing private-sector opportunities after two years at DHMH.
Schrader has 30 years in public administration, including positions with the University of Maryland Medical System from 1987 to 2003. He has been secretary of appointments since January.
Deputy Secretary of Appointments Chris Cavey will become secretary of that agency. The appointments office assists the governor in appointing high-level state agency officials and members of boards and commissions.
Assessments and Taxation Secretary Sean Powell is becoming Hogan's deputy chief of staff. Deputy Secretary Michael Higgs has been named acting secretary.

Copyright 2016 The Associated Press. All rights reserved. This material may not be published, broadcast, rewritten or redistributed.