Hit-and-run outside Post Malone show in Virginia leaves young woman injured
BRISTOW, Va. - Prince William County police need your help tracking down a driver involved in a hit-and-run crash outside the Post Malone concert in Virginia. 
It's a miracle the victim survived such a horrific event.
She wished to remain anonymous, so she doesn't have to relive this nightmare.
According to the police, a vehicle slammed into the 23-year-old woman as she was leaving the Post Malone show with two of her friends in the Jiffy Lube Live parking lot. 
Unfortunately – the driver took off.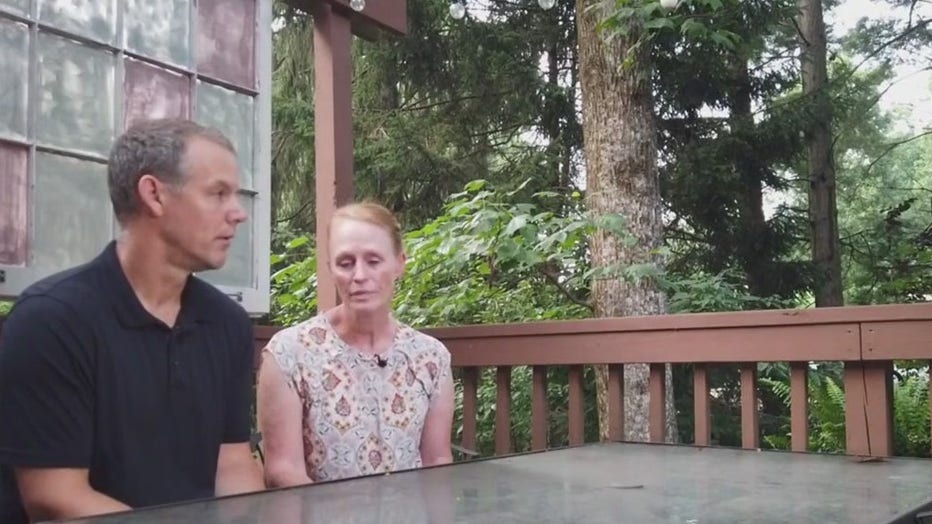 The victim's parents say it's unimaginably painful.
"It's one of those shocking calls you get, and it's very difficult to describe how you feel," said Tim Kiely, the victim's father. 
"She was hit, and she went over the vehicle and her friends immediately came to her to offer aid." added Ellen Kiely, the victim's mother. 
Their daughter is now suffering from multiple broken bones – including in her lower back and right fibula in her leg.
"She's incredibly strong and she's got a long recovery ahead of her, but she's grateful for all the blessings that we have, and it could've been even worse," said Mrs. Kiely.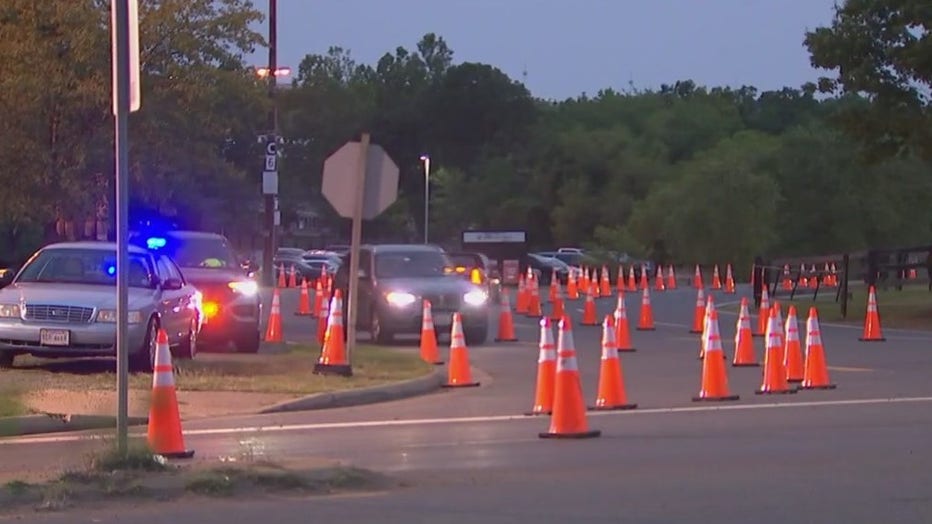 Prince William County police are still looking for the person who crashed into the young lady.
Investigators say the vehicle involved was a white sedan, but they don't have a license plate number.
"There were thousands of people there. Somebody saw something," said Mrs. Kiely. "There was someone in this vehicle. Chances are there were other people in the vehicle. We know that this was an accident, but this is a life-changing event we need this information out there, and we're hoping everyone involved can do the right thing – everyone involved."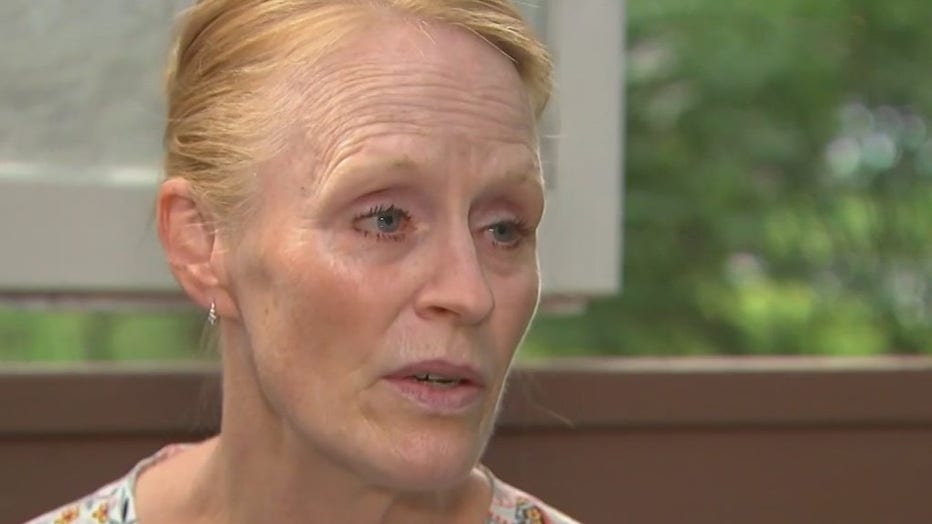 Mrs. Ellen Kiely, victim's mother
"Take responsibility for what happened and help us to move on and them to move on from a terrible accident," Mr. Kiely said. "I'm sure it was an accident, but that's what we're hoping will come out of this."
The victim's parents also want the venue to look into making safety changes.
For example, there were no surveillance cameras to capture the incident.