Health department issues warning about rabid cat in Ashburn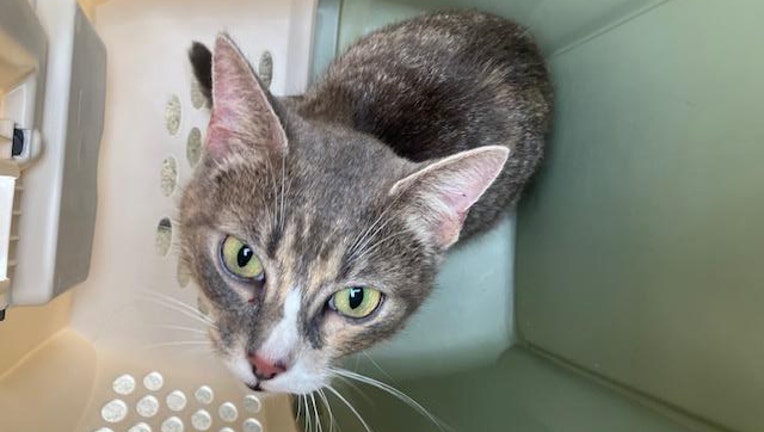 article
ASHBURN, Va. - The health department is urging people to come forward who came in contact with a rabid cat or its kittens at a local Virginia shopping center.
The warning was issued after five people came forward who came in contact with the cat and tested positive for rabies.
Those exposures happened in the vicinity of the Chick-fil-A and the Red Robin on Yukon Drive as well as the Shoppes at Ryan Park on Greenway Corporate Drive in Ashburn.
Anyone who may have visited the aforementioned areas between July 31 and August 10 and came into contact with the cat or kittens should contact their healthcare provider or the Loudoun County Health Department at 571-233-7317 or health@loudoun.gov.