H street armed robbery leaves victim suffering gunshot injuries
WASHINGTON - Authorities continue to search for a suspect and vehicle involved in an assault with a dangerous weapon and armed robbery in Northeast. 
Metropolitan Police Department say Wednesday night around 8:10 p.m. the suspect brandished a handgun and shot the victim in the 700 block of H Street. The suspect fled the scene with the victim's property. 
The victim, 66-year-old Christopher Woods, was transported to an area hospital for treatment of non-life-threatening injuries.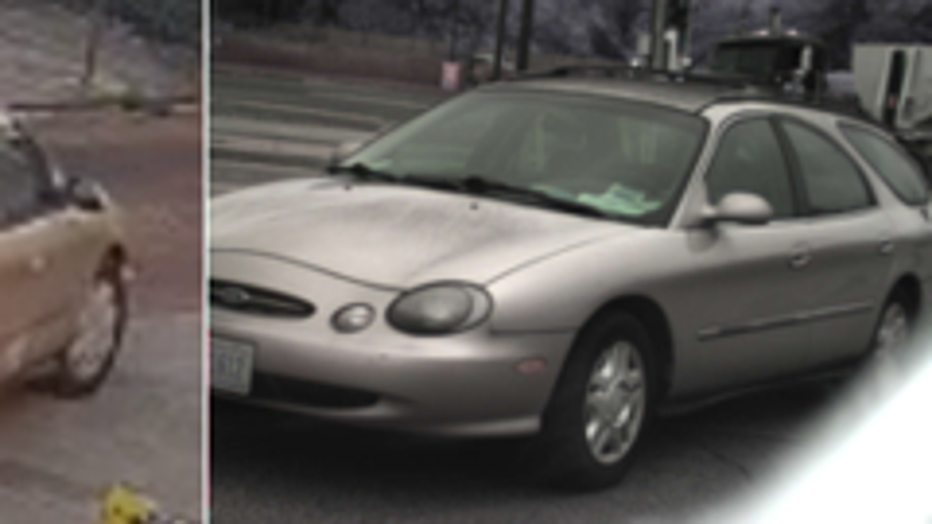 via Metropolitan Police Department 
Authorities describe the suspect's vehicle, as a 1999 Ford Taurus Station Wagon last seen displaying D.C. handicap tags HP21612. The license plate was captured nearby on surveillance cameras.
Watch surveillance footage of the person of interest below: