Guinness brewery planned in Baltimore County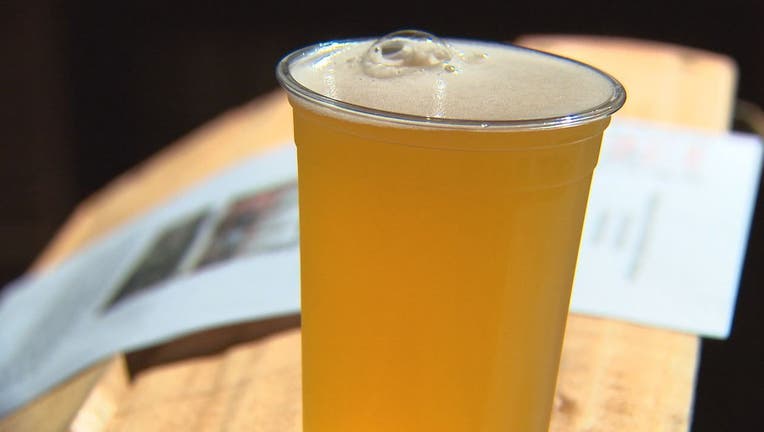 article
RELAY, Md. (AP) -- A Guinness brewery is being planned in Baltimore County.
Media outlets report that Diageo, the company that makes Guinness, and the county announced Tuesday that the brewery is planned at the former Calvert distillery complex in Relay. The site has been largely dormant since Diageo closed bottling operations there in 2015.
The company plans a mid-sized brewery and a Guinness visitor experience with an innovation microbrewery. Visitors will be able to tour the brewery, sample experimental beers in the taproom and purchase Guinness merchandise at the retail store.
The company says the $50 million investment will create up to 70 new jobs and re-establish a Guinness brewery in the U.S. for the first time in 63 years. Diageo hopes to begin construction this spring and open in the fall.

Copyright 2017 The Associated Press. All rights reserved. This material may not be published, broadcast, rewritten or redistributed.