GOP tax bill reduces rates for Pepco, company plans to issue tax breaks to over 296K customers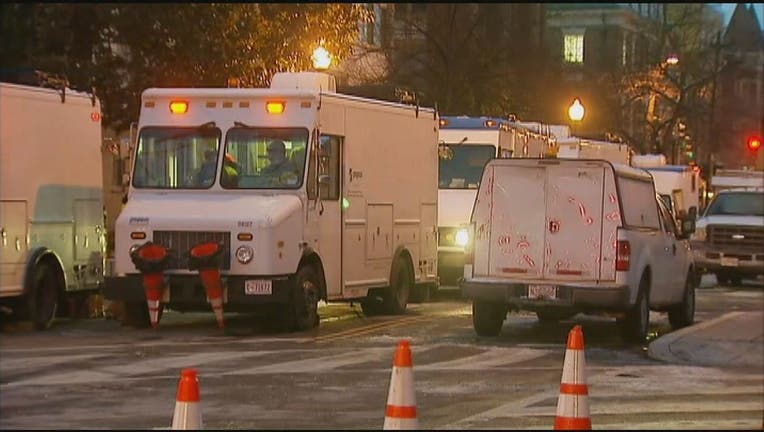 article
WASHINGTON - Pepco says it is working on plans to give tax reductions to over 296,000 D.C. electric customers as a benefit of tax breaks the company is receiving from the federal government.
Under new federal tax reductions from the recently passed Tax Cuts and Jobs Act, Pepco says its Corporate Tax Rate decreased from 35 percent to 21 percent.
Pepco says if its plans are approved, the company plans to begin issuing credit-lowering customer bills beginning within the first quarter of 2018.
The Tax Cuts and Jobs Act went into effect on Jan. 1, 2018. Pepco says that due to the decrease in the amount of federal income tax the company will be paying, customers will benefit.
"The tax law will result in lower bills for our customers and lower taxes for Pepco," said President and CEO of Pepco Holdings Dave Velazquez in a statement.
"We are pleased to provide these savings to our customers, while at the same time ensuring we are making prudent investments in the local power grid to maintain the safe, reliable, and affordable service our customers have come to expect."
Ultimately, the Public Service Commission of the District of Columbia will determine how the tax benefits will be provided to customers, says Pepco.