George Washington University student's death under investigation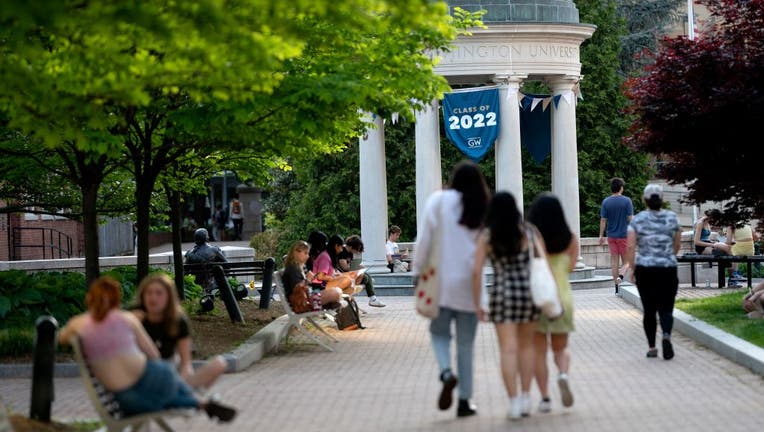 article
WASHINGTON - A student at George Washington University was found dead in her dorm room Tuesday, according to police. 
D.C. police has identified the student as 21-year-old Sarah Levitt, of Scarsdale, NY.
Vito Maggiolo, a spokesperson for D.C. Fire and Emergency Medical Services, said they dispatched responders at 11:36 a.m. to a call reporting a "possible obvious death" inside a building on the 2100 block of F Street. 
Maggiolo said emergency personnel was on scene when FEMS responders arrived.
Levitt, officials said, was found in her Guthridge Hall dorm room unconscious and not breathing. She was pronounced dead at 11:53 a.m.
Police ruled that there was no foul play involved in the death.
GW sent a letter to the school community Wednesday notifying students, parents and staff of the tragic death. 
"We are deeply saddened to inform you of the loss of a GW student," the letter reads. "On behalf of our entire university, we extend our deepest condolences to the student's family and friends ... The loss of one of our own will be felt by many across our GW community. At this difficult time, please come together and continue to support and take care of one another."
The school said staff members are offering assistance to those closely affected, and there will be additional on-call crisis counseling services available.