George Washington University drops SAT, ACT requirement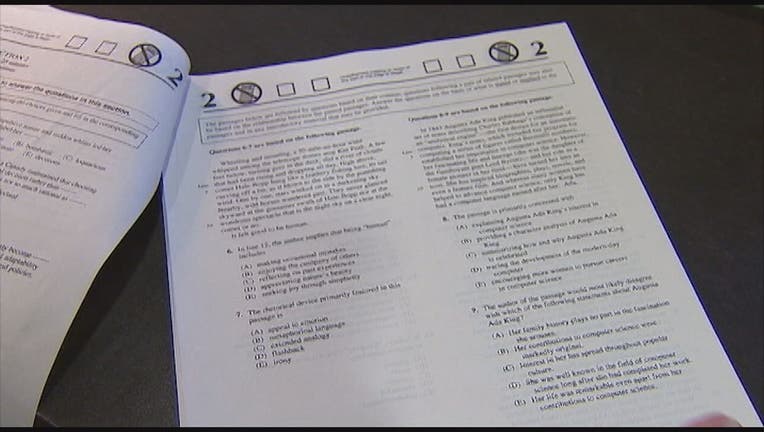 article
WASHINGTON (AP) -- George Washington University will no longer require that students submit their ACT or SAT scores for most freshman admissions.

Dean of Admissions Karen Stroud Felton said in a statement Monday that university administrators were concerned that below-average test scores were leading some otherwise strong students to not apply to the school.
"Although we have long employed a holistic application review process, we had concerns that students who could be successful at GW felt discouraged from applying if their scores were not as strong as their high school performance," Felton said. "We want outstanding students from all over the world and from all different backgrounds - regardless of their standardized scores - to recognize GW as a place where they can thrive."

The policy will take effect for students seeking admission for fall 2016. The change was recommended by a task force on access and success that university President Steven Knapp formed in early 2014.

Schools officials say testing will still be required for home-schooled applicants, as well as students from high schools that only provide narrative evaluation of students, college athletes and those applying for a seven-year program that leads to a combined bachelor's/medical degree.

The university joins hundreds of colleges that have made submitting ACT or SAT scores optional for students, including American University, also in the District of Columbia, and Wake Forest University in Winston-Salem, North Carolina.

According to the National Center for Fair and Open Testing, or FairTest, more than 125 private colleges and universities featured in U.S. News and World Report rankings now have test-optional admission policies.